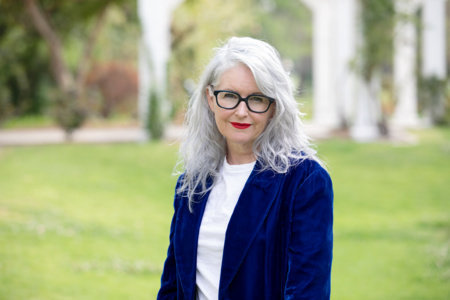 Can I Have A Word?
Thursday October 20th, 2022 with Bob LeDrew
Reckonings and Reconciliations, with Tanis Rideout, author of "The Sea Between Two Shores."
A visit to the South Pacific archipelago of islands known as Vanuatu sparked a years-long research and writing project for Tanis MacLeod, which only intensified as she began to read historical accounts of Canadian missionaries going there. Her new novel "The Sea Between Two Shores" tells a fictional story of missionary colonization alongside a story of two modern families dealing with loss and scar tissue. Tanis Rideout appears at the Ottawa International Writersfest this Sunday.
A Few Simple Words
Grit Laskin - A Few Simple Words - Borealis

Vanuatu
Leweton String Band - Leweton String Band
Tanis Rideout's novel "The Sea Between Two Shores" is published by Penguin Random House and available at your local independent bookseller: https://www.penguinrandomhouse.ca/books/223721/the-sea-between-two-shores-by-tanis-rideout/9780771076381

Tanis will appear at the Ottawa International Writers' Festival event "Running in the Family" with Jamie Chai Yun Liew and Tsering Yangzom Lama. That event takes place Sunday, October 23 at 6:30 pm at Christ Church Cathedral. For information and tickets: http://writersfestival.org.

Author photo: ©Erin Simkin.