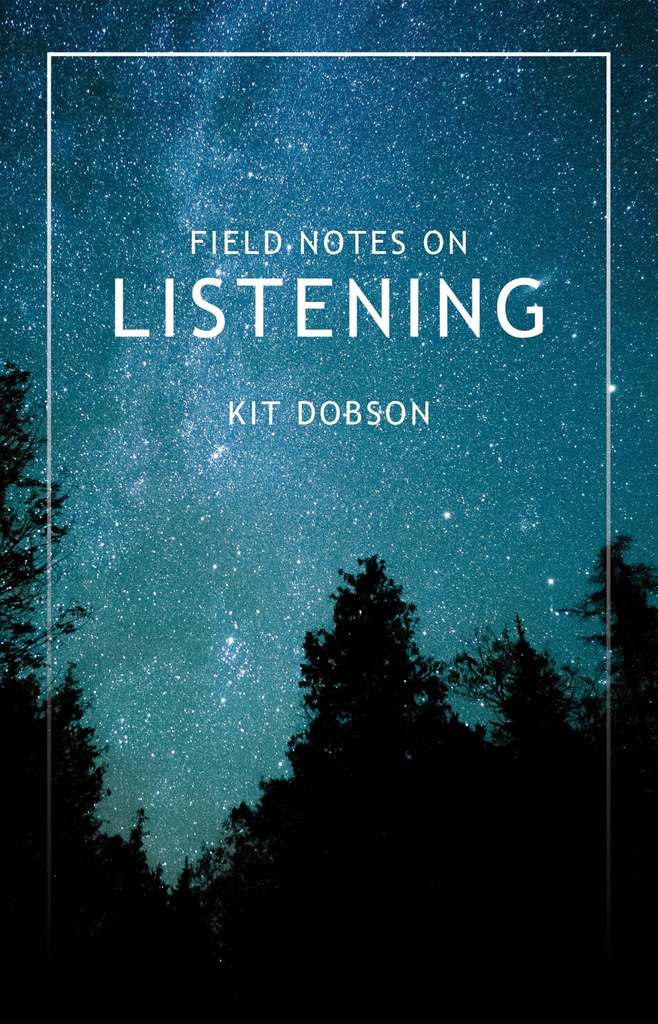 Can I Have A Word?
Thursday October 27th, 2022 with Bob LeDrew
"Field Notes on Listening" author Kit Dobson on possessions, the environment, sound, noise, and more.
Author Kit Dobson began keeping notes on listening as Australian bush fires raged. Then, the world changed. His new book, "Field Notes on Listening", is an exploration of his personal history, the environment, life in Alberta, the nature of listening, and much more.
A Few Simple Words
Grit Laskin - A Few Simple Words - Borealis

Listen to the Wind
Sussex - Parade Day

Kit Dobson's "Field Notes on Listening" is published by Wolsak and Wynn. Find it on their site or at your local indpendnet bookseller: https://bookstore.wolsakandwynn.ca/products/field-notes-on-listening

And the dishes Kit mentions in the interview are the "Lotte" pattern by Norwegian company Figgjo. If you have some... get in touch at ckcuword@gmail.com.