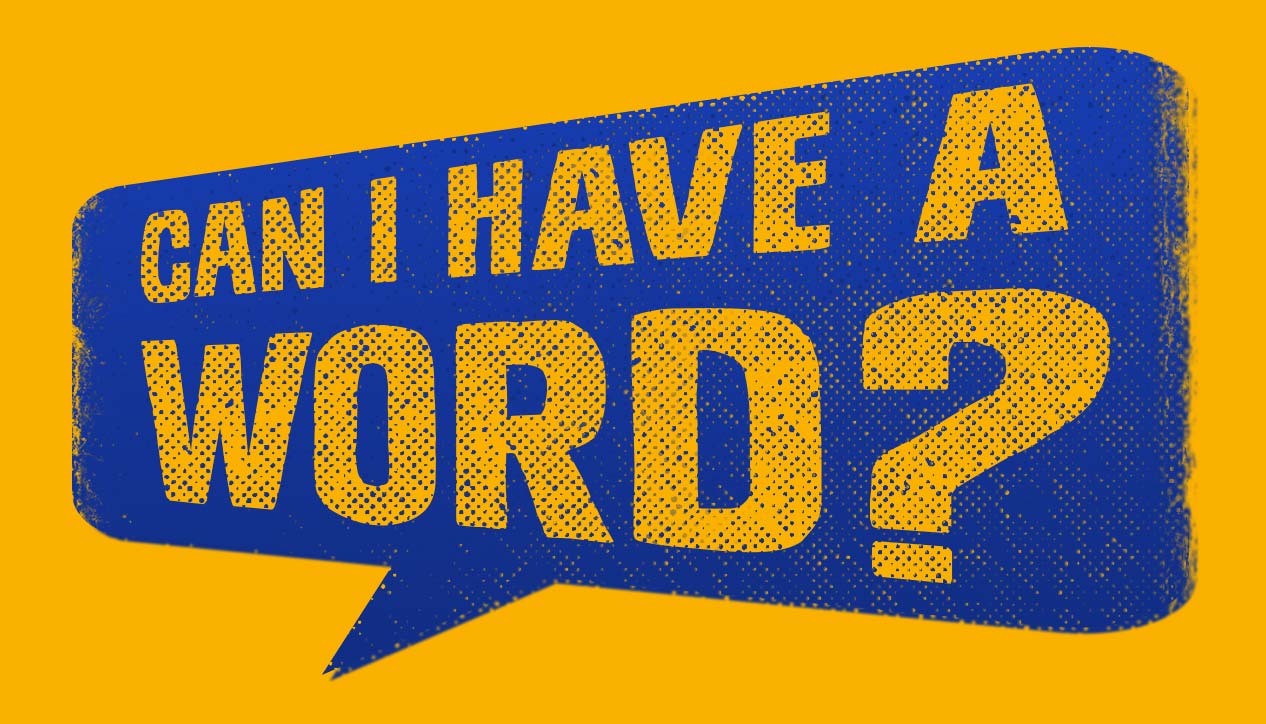 "Can I Have A Word?" Is your window for indepth conversation on CKCU. 60 minutes with a fascinating person, one on one, with host Bob LeDrew.
Hosted by: Bob LeDrew
Airs: Every Monday from 2:00 PM to 3:00 PM

Tell us who to speak to! We're always looking for interesting stories to help tell. Contact Bob at CKCUword@gmail.com
Ottawa is full of people with interesting stories. Can I Have A Word features one of those stories in an indepth conversation.
Know someone who would be a great show guest? Tell us about it: CKCUword@gmail.com
Follow us at @CanIHaveAWord2 on Twitter, on Facebook, and on Instagram @CanIHaveAWordCKCU .

Subscribe to Can I Have A Word?