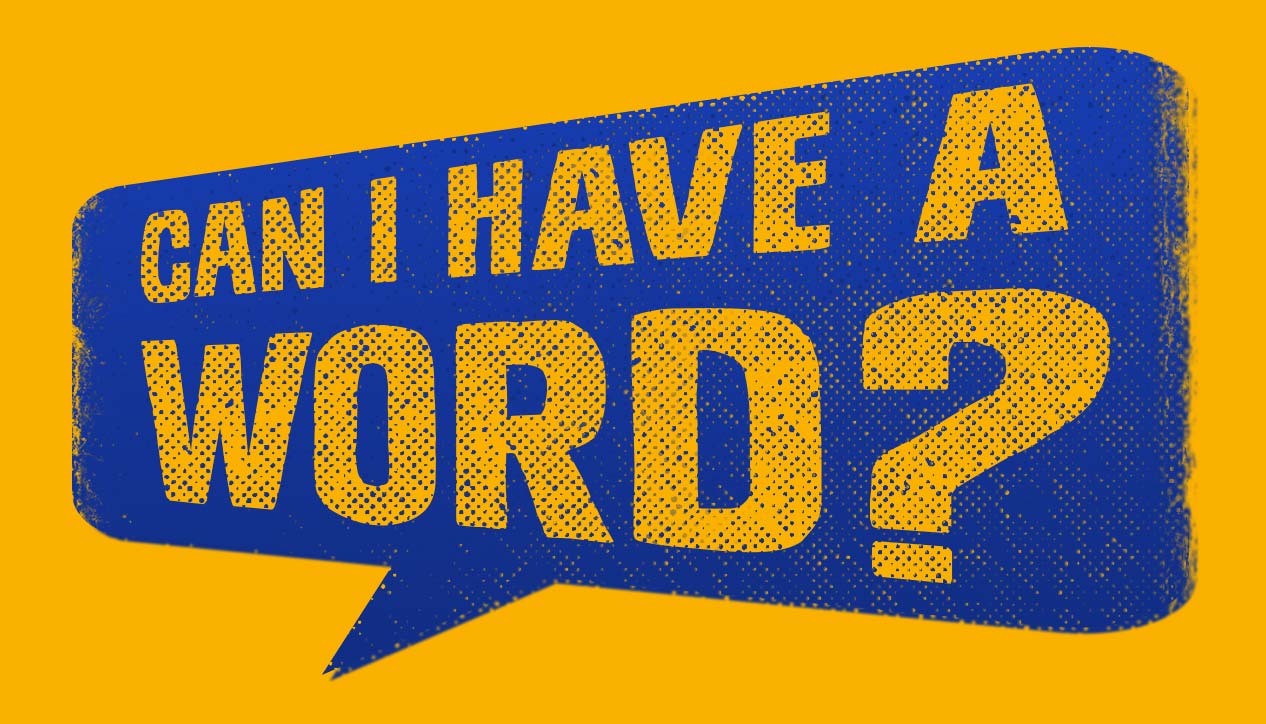 "Can I Have A Word?" Is your window for indepth conversation on CKCU. 60 minutes with a fascinating person, one on one, with host Bob LeDrew.
Hosted by: Bob LeDrew
Airs: Alternate Thursdays from 4:00 PM to 5:00 PM
Next broadcast: January 30th, 2020

Coming up at 4:00 PM on January 30th, 2020:
Evolutionary paleontologist Hillary Maddin recently published a paper about a new species of protomammal and the evidence it demonstrated mothering behaviour much further back in prehistory than had been thought. We talk animals, evolution, science, and research on "Can I Have A Word?" January 30 at 4 pm.
Ottawa is full of people with interesting stories. Every two weeks, Can I Have A Word features one of those stories in an indepth conversation. Know someone who would be a great show guest? CKCUword@gmail.com

Subscribe to CIHAW