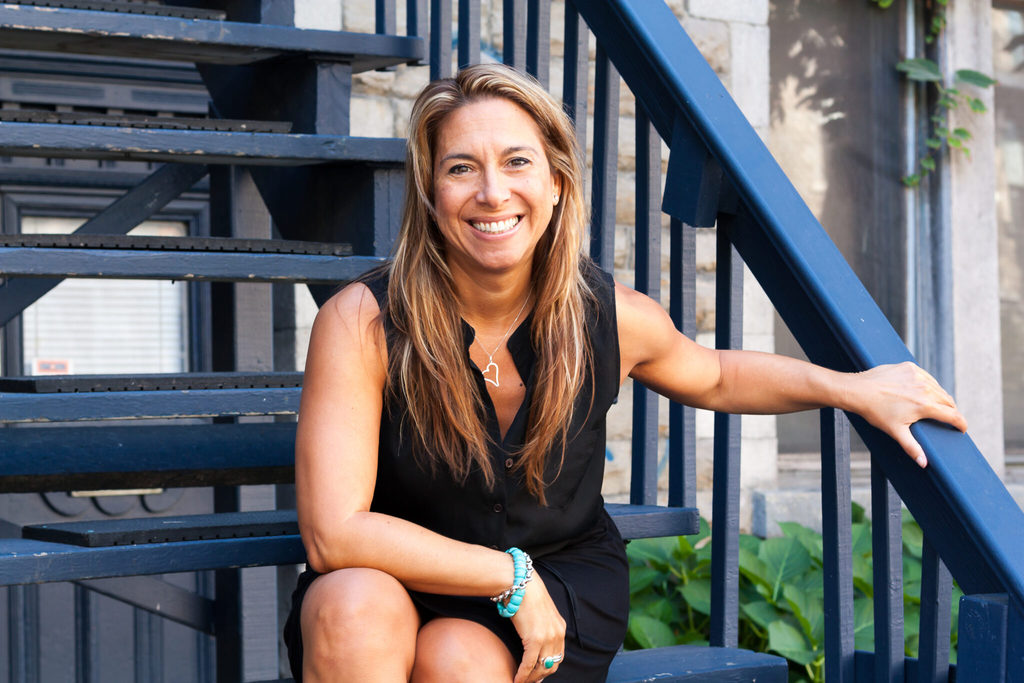 Can I Have A Word?
Thursday October 13th, 2022 with Bob LeDrew
"We, the Others" writer Toula Drimonis takes on issues of immigration, identity, and belonging in Quebec and beyond
Toula Drimonis isn't really her name: it's "Archantoula." But Toula _is_ her name, because that name follows Drimonis through her life as a writer, broadcaster and commentator. Her new book "We, The Others" is a combination of personal reflections on her life as the child of Greek immigrants and observations on political and social life in her city of Montreal, the province of Quebec, and the country of Canada. It's a fascinating read.