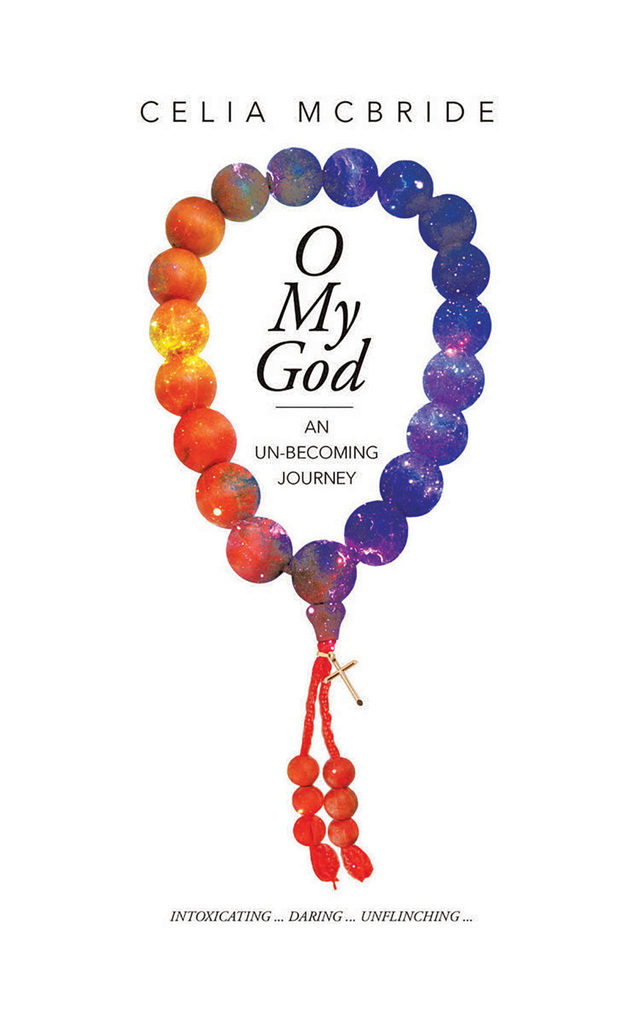 Can I Have A Word?
Thursday October 6th, 2022 with Bob LeDrew
Celia McBride on her book "O My God: An Unbecoming Journey."
Celia McBride was raised by atheists. That doesn't seem the most likely way for a woman in her forties to end up in a convent. And yet ... Celia's book "O My God" chronicles her decision to follow a "sense of call" and explore the idea of becoming a Catholic nun.
A Few Simple Words
Grit Laskin - A Few Simple Words - Borealis

Learn more about "O My God" and about Celia at her website: http://celiamcbride.com
It's show 1 of FUNDING DRRIIIIIIIIVE! Please support the station by going to http://ckcufm.com/pledge and making a donation.