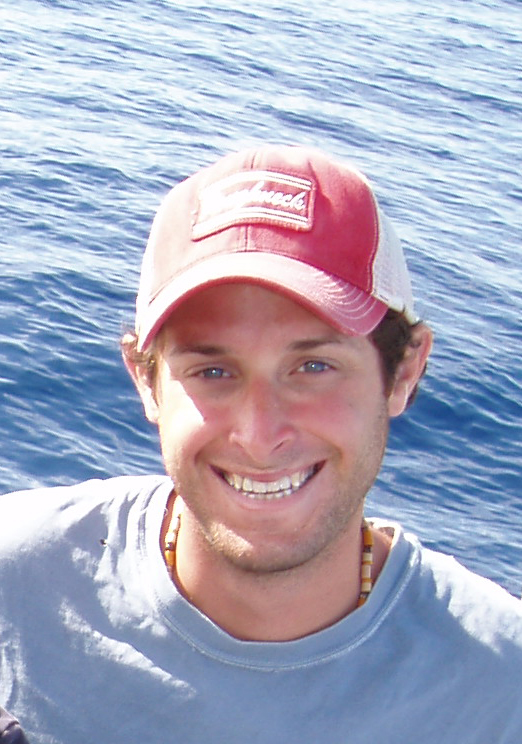 Can I Have A Word?
Thursday September 29th, 2022 with Bob LeDrew
Finding culture in sperm whale clans, with Shane Gero
Sperm whales are awe-inspiring creatures. The largest of the toothed whales, the largest brains on earth, and social structures that are complex and -- at least to humans -- evocative. Shane Gero, scientist-in-residence at Carleton, studies sperm whale language, and tells us about new findings that suggest "cultural tags" in the ways whale clans communicate.