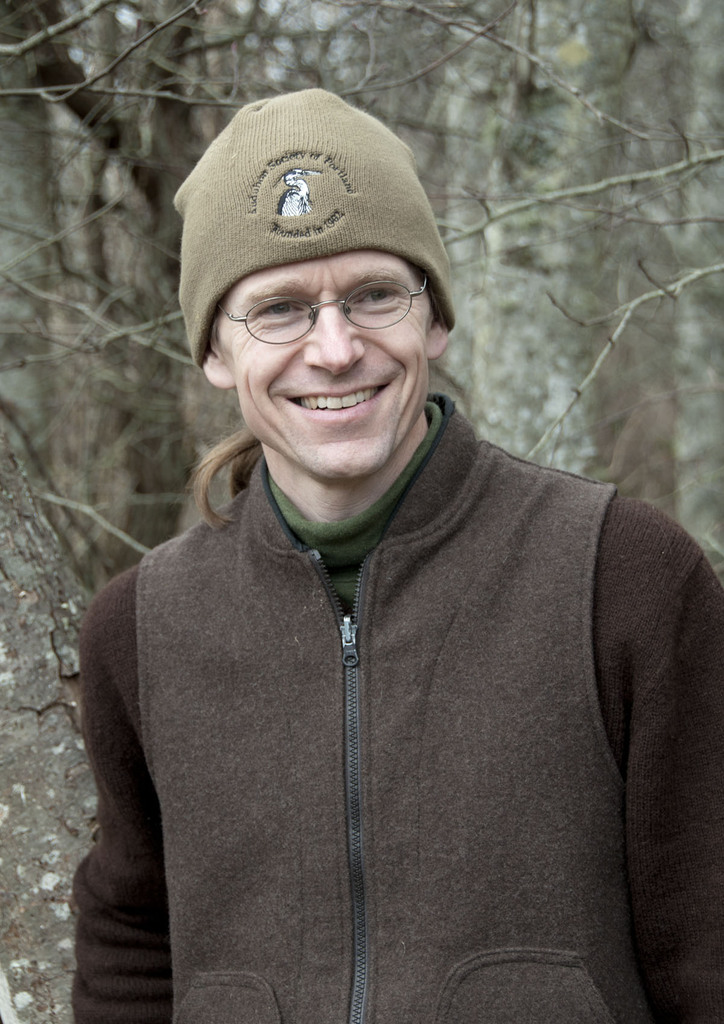 Can I Have A Word?
Thursday September 22nd, 2022 with Bob LeDrew
BEST: Thor Hanson on climate change and its impacts on the natural world: "Hurricane Lizards and Plastic Squid"
Independent scholar Thor Hanson's book "Hurricane Lizards and Plastic Squid". explores how plants and animals are responding to climate change: adjusting, evolving, and sometimes dying out. It's a frequently sad, but not entirely hopeless survey of the damage being done to the natural world and how it is finding ways to survive. And a reminder: Funding drive is coming! We start with some endorsements of community radio from previous guests, this week with Becca, the Unashamed Alcoholic.
A Few Simple Words
Grit Laskin - A Few Simple Words - Borealis

Thor Hanson lives in the Pacific Northwest. His book is "Hurricane Lizards and Plastic Squid". Learn more about all his writing and work at: https://thorhanson.net/