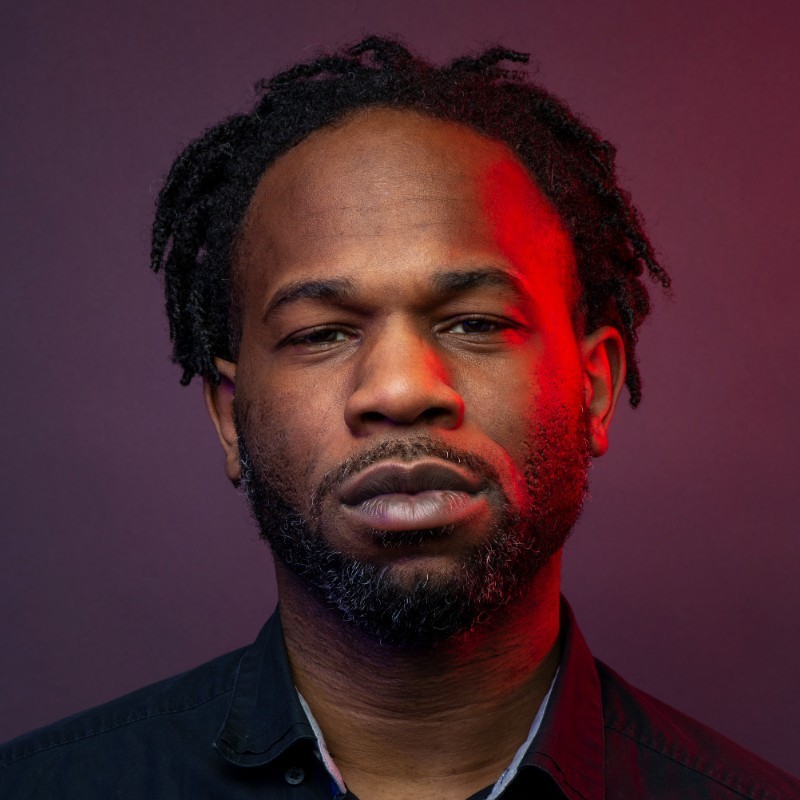 Can I Have A Word?
Thursday June 16th, 2022 with Bob LeDrew
CKCU past, CKCU future, with Kwende Kefentse and Esmée Colbourne
CKCU is Canada's oldest campus-based community radio station. Most people connected with the station know the myth of a midnight launch with Joni Mitchell's "You Turn Me On (I'm a radio)" as the first song. But a graduate student has been digging into our station's past, and Executive Director Kwende Kefentse has been using what she's discovered as a way to envision a future for CKCU.
A Few Simple Words
Grit Laskin - A Few Simple Words - Borealis

You Turn Me On
Joni Mitchell - Hits