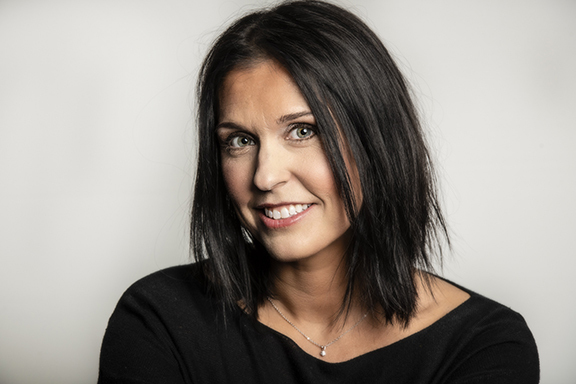 Can I Have A Word?
Thursday June 9th, 2022 with Bob LeDrew
"Made in the Image": queer Christian singer-songwriter Danah-Lee on how she's grown musically and spiritually.
For some in the Christian community, queerness is inconceivable; for some in the queer community, the reverse is true. But singer-songwriter Danah-Lee has worked in her life to find a place for both her identity as a queer woman and as a Christian.
A Few Simple Words
Grit Laskin - A Few Simple Words - Borealis

Love Letter to a Friend
Danah-Lee - Made in the Image


Everything Danah-Lee can be found at: https://www.danahleemusic.com/