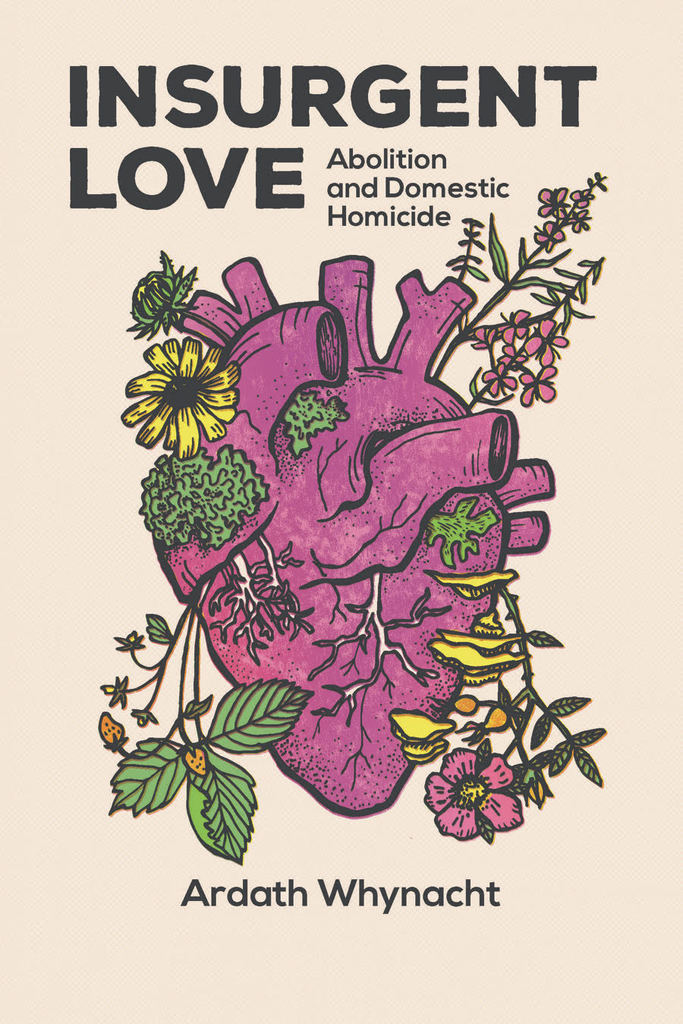 Can I Have A Word?
Thursday June 2nd, 2022 with Bob LeDrew
Insurgent love: Ardath Whynacht on abolitionist approaches to domestic violence
Violence within our family relationships is tragic and pernicious. But if you believe in abolitionism, how do you face up to the fact that some people kill their partners or children? Sociologist Ardath Whynacht takes on that topic in her book Insurgent Love.