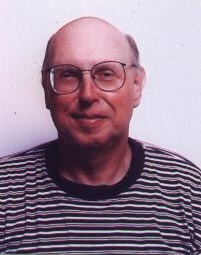 Rabble Without A Cause
Wednesday March 24th, 2021 with Ron Steeds
Bernard Stepien Tribute
The passing of Bernard Stepien will leave a large void in Jazz programming here at CKCU-FM. Tonight we pay tribute to the man by airing portions of programs he hosted over the years. Bernard was passionate about Jazz and his enthusiasm is evident in the shows he produced.
Break Tune
Arthur Blythe - In The Tradition - Columbia
Set 1
La Culture
Lindsey Wellman - Manifesto - no label

Set 2
Punkeydoodles Corners
Stretch Orchestra - Stretch Orchestra - Stretch Orchestra

Set 3
Cones Of Chrome
Angelica Sanchez and Wadada Leo Smith - Twine Forest - Clean Feed
Set 4
Sweet Beverley
Ken Aldcroft and William Parker - One Sunday - Trio Records

Break Tune
Arthur Blythe - In The Tradition - Columbia