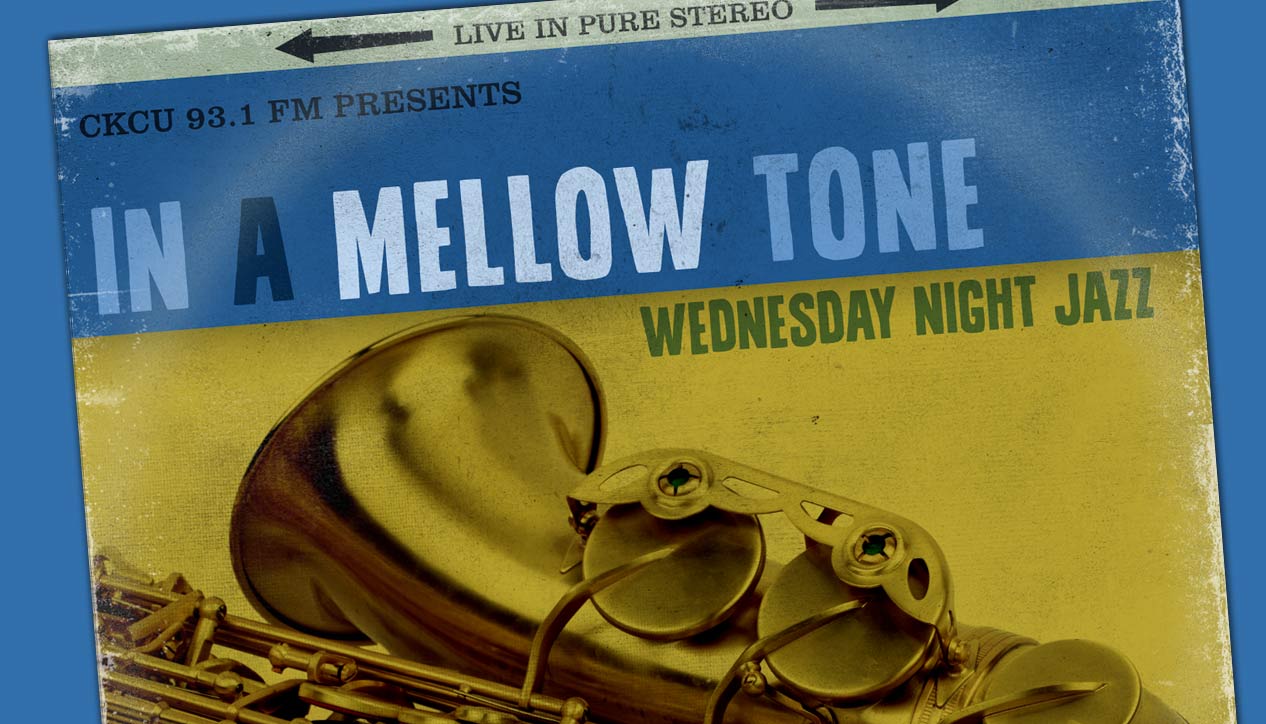 In A Mellow Tone
Wednesday August 21st, 2019 with Bernard Stepien
Chicago saxophonist Dave Rempis
Dave Rempis started his career mostly as a member of the Vandermark 5 and still is a member of it to this day. However, he also leads a number of smaller groups with Albert Wiledeman and Ryan Packard or with Joshua Abrams and Avreeayl Ra. We will survey two of his recordings, Polynya recorded in 2016 and Aphelion recorded in 2013.
Ruah
Dave Rempis - Aphelion - aerophonic
Noria
Dave Rempis - Aphelion - aerophonic
Saqiya
Dave Rempis - Aphelion - aerophonic
wire
Dave Rempis - Polynia - aerophonic
bevel
Dave Rempis - Polynia - aerophonic
liner
Dave Rempis - Polynia - aerophonic