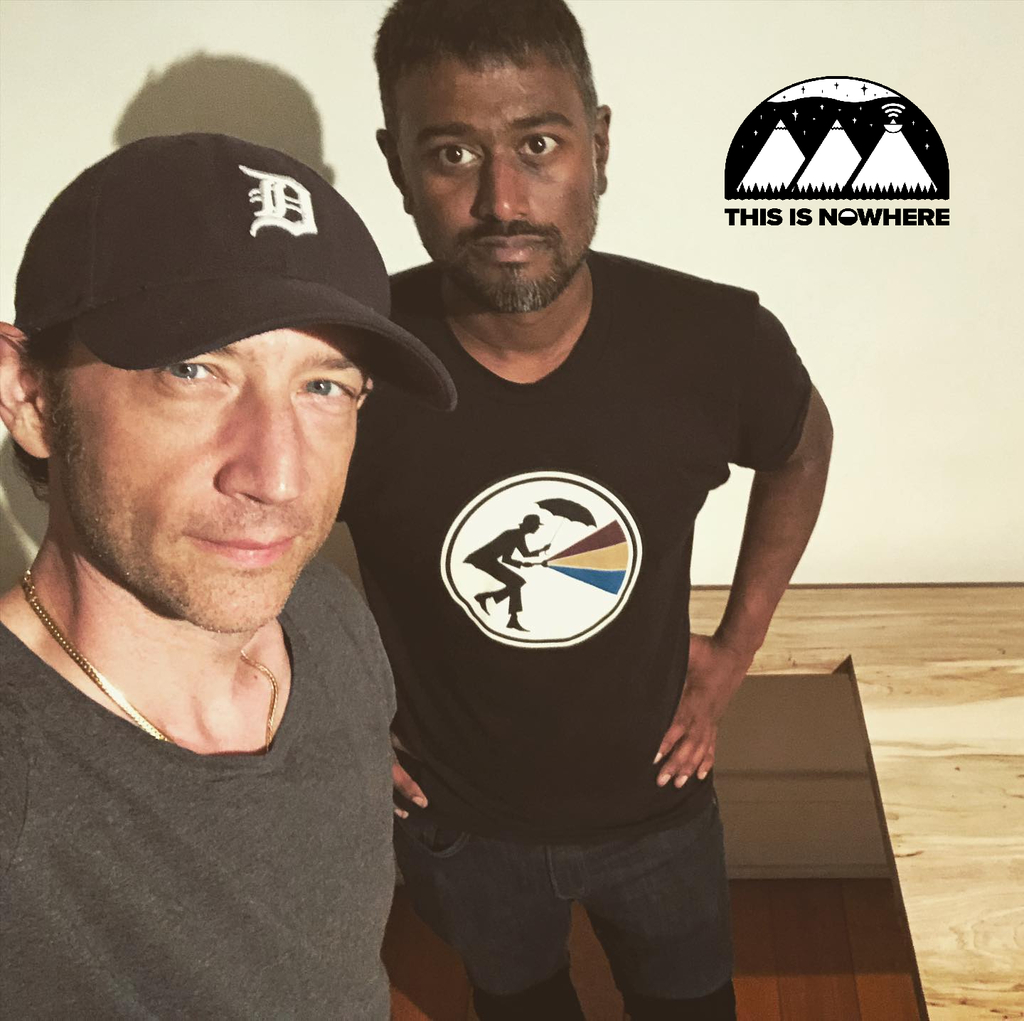 This Is Nowhere
Monday June 14th, 2021 with Tariq Anwar & Jordan Craig
Tariq & Jordan Talk About Stuff 4
The guys get together and ponder the usual things, like how the galaxy will one day end or how much Tariq hates city scooters. Jordan also gets to know the extremely local wildlife in his literal backyard. Plus we listen to some music from Papua New Guinea! All that and more on another episode of This is Nowhere!
Bunaik
George Telek - Serious Tam - Real World Records
Midal
George Telek - Serious Tam - Real World Records