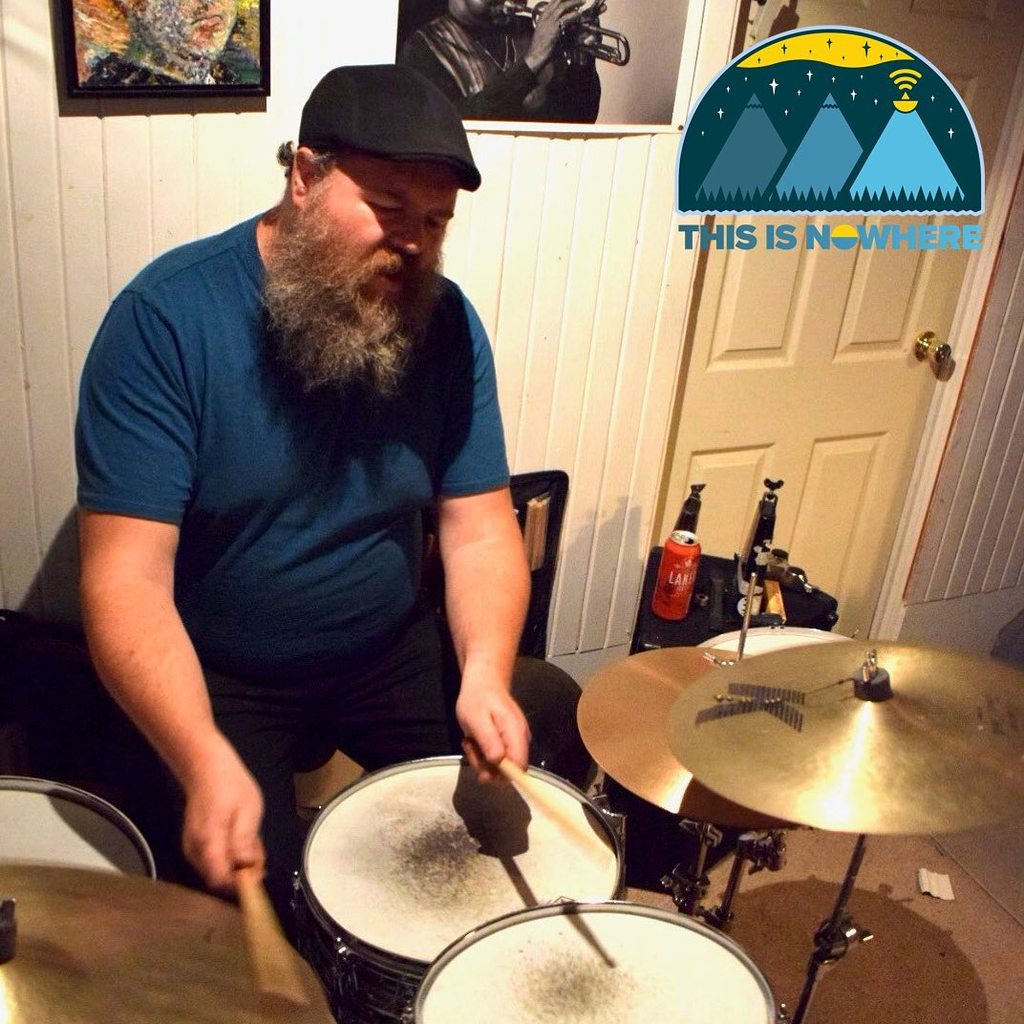 This Is Nowhere
Monday June 21st, 2021 with Tariq Anwar & Jordan Craig
Episode 21 - Matt Aston - Drummer/Percussionist
This week on the program we are super excited to have famed percussionist Matt Aston!!! A favorite here at Save The Whales Studio, Matt will be talking about his life of music, and we take a listen to one of the songs we recorded all together. As usual it's a wild ride that will thrill your senses as you wonder "Is this why I'm still listening to the radio in 2021?!". Also a sternly worded Field Trip to help topple the government.
Sound Is All Around Us
Save The Whales Studio -

The Comeback
Save The Whales Studio -