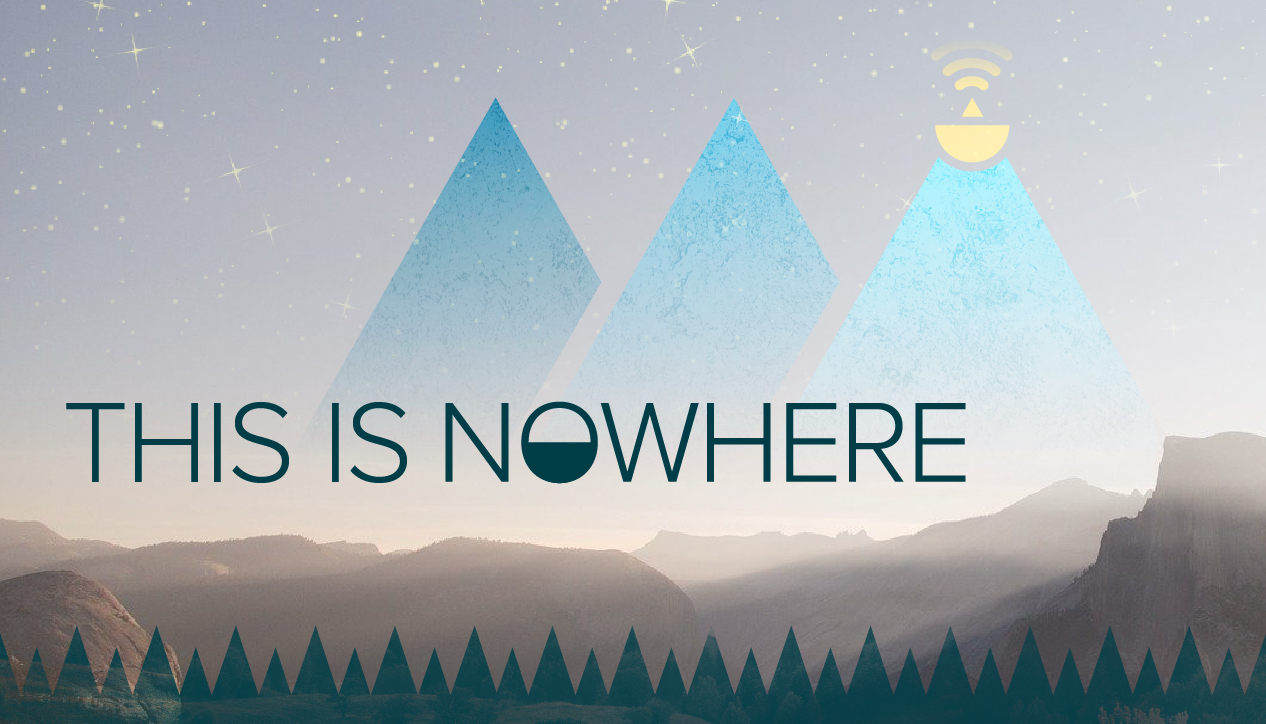 Jordan & Tariq are two humans that explore the lives of other humans.
Hosted by: Tariq Anwar and Jordan Craig
Airs: Every Monday from 11:00 AM to 12:30 PM

An exploration into what it means to live as an artist. Join us as we have discussions and feature special guests from all walks of life. Musicians, painters, scientists and more, we aim to broaden the definition of the word "artist".
Spend 11AM to 12:30PM in Nowhere with musicians and producers Tariq Anwar & Jordan Craig on Mondays every week on the might CKCU93.1FM!
Find us on Instagram at https://www.instagram.com/savethewhalesstudio/

Subscribe to This Is Nowhere