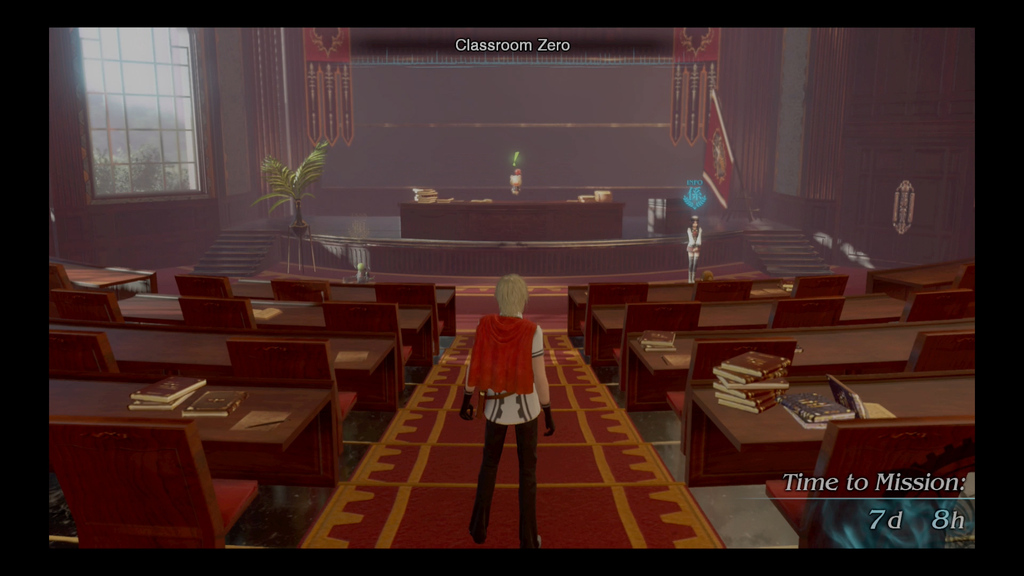 Grab The Guide
Thursday April 15th, 2021 with TwoKat
【Lvl+】It's study season... Here's your playlist!
❕ Achievement Unlocked: Get to Work ❕ Welcome back to another episode of "Grab the Guide!" This week we're giving you an hours worth of majorly uninterrupted music to help you through your study sessions and finals! Whether it's essays, projects or exams you're working on, we've got you covered with some video game favourites that have been played on the show. Grab whatever you need for your study session and let's get started! ▶️ PRESS START!
2am
Yasuaki Iwata, Yumi Takahashi, Shinobu Nagata, Sayako Doi, Masato Ohashi - Animal Crossing: New Horizons Soundtrack
Kyne's Peace
Jeremy Soule - The Elder Scrolls V: Skyrim (OST)
Dream
Ian Taylor - Runescape (OST)
Tsushima Suite: III. Bushido
Shigeru Umebyashi - Ghost of Tsushima (Music from the Video Game)
The Last of Us Part II
Gustavo Santaolalla & Mac Quayle - The Last of Us Part II OST
All Gone (The Promise)
Gustavo Santaolalla & Mac Quayle - The Last of Us Part II OST
Wanderlust
Yoko Shimomura - Final Fantasy XV Original Soundtrack
EPISODE IGNIS: The Main Theme
Yasunori Matsuda - Final Fantasy XV Original Soundtrack (Volume 2 [1/2])
Somnus (Instrumental)
Yoko Shimomura - Final Fantasy XV Original Soundtrack
Keep Your Rifle By Your Side (Reinterpretation)
Hammock - Far Cry 5 Presents: We Will Rise Again (OST)
Besaid Island
Masashi Hamauzu - Final Fantasy X (OST)
Brightvale Outskirts
Jack Wall, Keith Leary - Neopets: The Darkest Faerie (OST)
Follow Us! https://linktr.ee/grabtheguide

【Choose Your Status Effect!】

Each week in the month will have a different status effect! Check them out below!

【HP+】NEW GAME+

This will focus on a new video game and everything surrounding it!

EXAMPLES: Final Fantasy XV, Nancy Drew Games

【AP+】CHARACTER SELECT

This will be a focus on a specific character and both music connected to them from their games and music inspired by them!

EXAMPLES: Yuna (FFX), Yoyo Yoko (Ehrgeiz)

【MP+】BONUS CONTENT

This will be a focus on a specific composer and games that they have composed for!

EXAMPLES: Chase Bethea, Yoko Shimomura

【XP+】CHAPTER SELECT

This will be for #throwbackthursday with a focus on vintage, classic and nostalgic games!

EXAMPLES: Brand New Quest, Tekken 3

【Lvl+】SPECIAL EVENT

This will be for a random special event or take-over including guest hosts, special playlists and more!

EXAMPLES: Birthday Playlists, Guest Playlists, Genre Theme