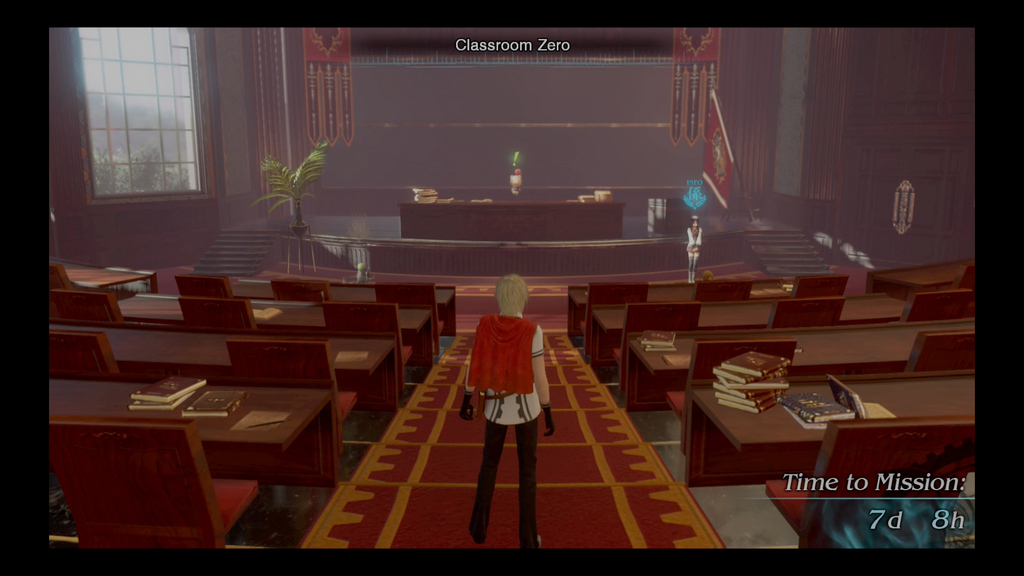 Grab The Guide
Thursday April 22nd, 2021 with TwoKat
【Lvl+】Study Playlist #2!
❕ Achievement Unlocked: Get To Work (Again!) ❕ Welcome back to another episode of "Grab the Guide!" This week we're giving you ANOTHER hours worth of majorly uninterrupted music to help you through your study sessions and finals! Thank you for the comments on the last playlist, I'm glad you all enjoyed! So once again, grab whatever you need for your study session and let's get started! ▶️ PRESS START!
A Father for a Daughter
Gustavo Santaolalla & Mac Quayle - The Last of Us Part II OST
The Sea of Thieves
Robin Beanland - Sea of Thieves OST
Frozen Altars
Stewart Copeland - Spyro: Year of the Dragon
Fertile Plains
DaMeAte, 윤상 - ArcheAge (OST)
Carnillian Rising
Michael Manning - Runescape (OST)
Galdin Quay
Yoko Shimomura - Final Fantasy XV Original Soundtrack
Kara (Main Theme)
Philip Sheppard - Detroit: Become Human Original Soundtrack (Disc 2 - Kara Soundtrack)
Coconut Mall
Ryo Nagamatsu - Mario Kart Wii Soundtrack
From Past to Present
Jeremy Soule - The Elder Scrolls V: Skyrim (OST)
Jodie's Suite
Lorne Balfe - Beyond Two Souls (Official Soundtrack)
Nimiah's Alibi
Chase Bethea - Deity Quest Original Soundtrack
Kate's Theme
Kevin Manthei - Nancy Drew: The Silent Spy (Game Soundtrack from Game Files)
DJ Sona (Ethereal)
Nosaj Thing x Pretty Lights - League of Legends (DJ Sona)
Discovery
Andreas Waldetoft - Europa Universalis IV Soundtrack
Apotheosis
Austin Wintory - Journey
Threshold (played during speaking breaks)
Austin Wintory - Journey
Follow Us! https://linktr.ee/grabtheguide

【Choose Your Status Effect!】

Each week in the month will have a different status effect! Check them out below!

【HP+】NEW GAME+

This will focus on a new video game and everything surrounding it!

EXAMPLES: Final Fantasy XV, Nancy Drew Games

【AP+】CHARACTER SELECT

This will be a focus on a specific character and both music connected to them from their games and music inspired by them!

EXAMPLES: Yuna (FFX), Yoyo Yoko (Ehrgeiz)

【MP+】BONUS CONTENT

This will be a focus on a specific composer and games that they have composed for!

EXAMPLES: Chase Bethea, Yoko Shimomura

【XP+】CHAPTER SELECT

This will be for #throwbackthursday with a focus on vintage, classic and nostalgic games!

EXAMPLES: Brand New Quest, Tekken 3

【Lvl+】SPECIAL EVENT

This will be for a random special event or take-over including guest hosts, special playlists and more!

EXAMPLES: Birthday Playlists, Guest Playlists, Genre Theme