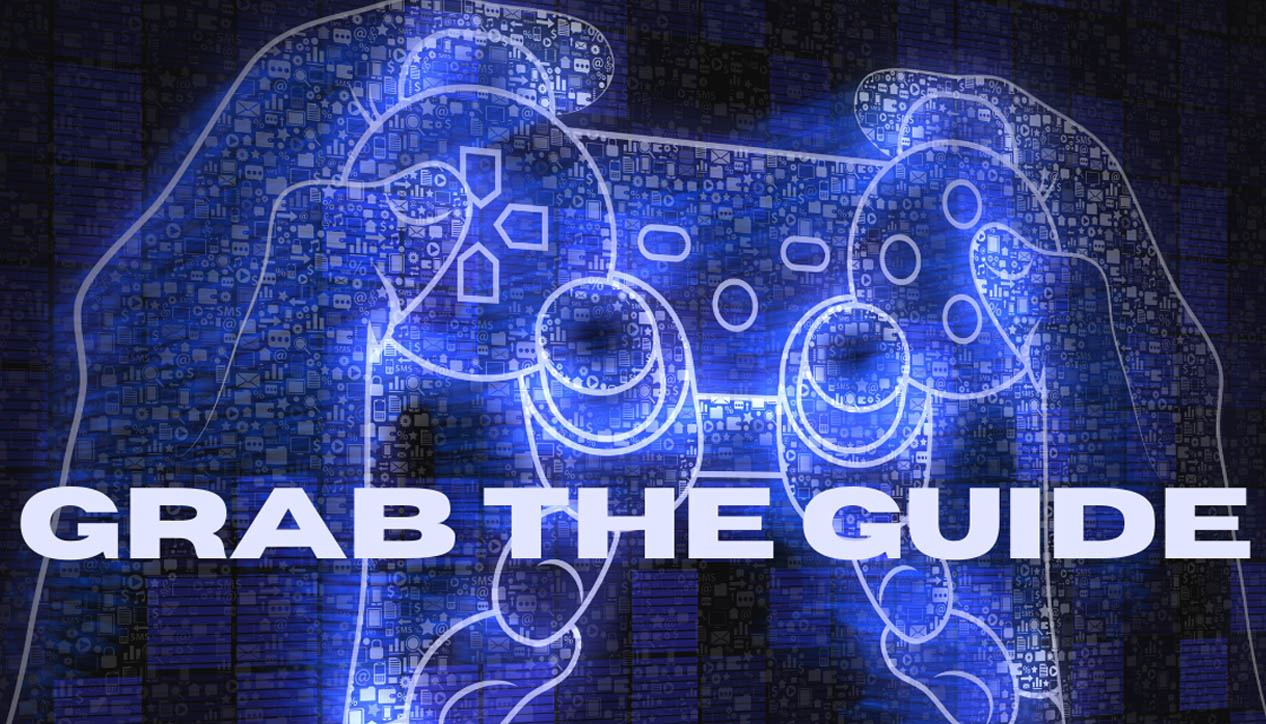 Grab The Guide is your program focused on video games and video game music.
Hosted by: Ty
Airs: Alternate Tuesdays from 10:00 PM to 11:00 PM
Next broadcast: October 10th, 2023

A focus on video games and video game music. Each episode will cover a different game and music both from the game and that fits the feeling of the game. Memories, reviews, news of games and franchises and what fans think of games, etc.
| Date | Host | Highlight | On Demand |
| --- | --- | --- | --- |
| Sep. 26, 2023 | TwoKat | From the Archive: 【Lvl+】A full hour of video game soundtracks! | |
INCOMING MESSAGE!
Thank you all so much for your support during this year's Funding Drive! Together, we raised $93.10! We raised more this year than we did last year and it's only year 2 of Grab the Guide! Thank you so much for supporting our show and supporting CKCU as well! Much love!
SUPPORT CKCU
https://cod.ckcufm.com/pledge/
FOLLOW US!
https://linktr.ee/grabtheguide
~
【Choose Your Status Effect!】
Each show will have a different status effect. Check them out below!
【HP+】NEW GAME+
This will focus on a new video game and everything surrounding it!

EXAMPLES: Final Fantasy XV, Nancy Drew Games
【AP+】CHARACTER SELECT
This will be a focus on a specific character and both music connected to them from their games and music inspired by them!

EXAMPLES: Yuna (FFX), Yoyo Yoko (Ehrgeiz)
【MP+】BONUS CONTENT
This will be a focus on a specific composer and games that they have composed for!

EXAMPLES: Chase Bethea, Yoko Shimomura
【XP+】CHAPTER SELECT
This will be for #throwbackthursday with a focus on vintage, classic and nostalgic games!

EXAMPLES: Brand New Quest, Tekken 3
【Lvl+】SPECIAL EVENT
This will be for a random special event or take-over including guest hosts, special playlists and more!

EXAMPLES: Birthday Playlists, Guest Playlists, Genre Theme


Subscribe to Grab The Guide