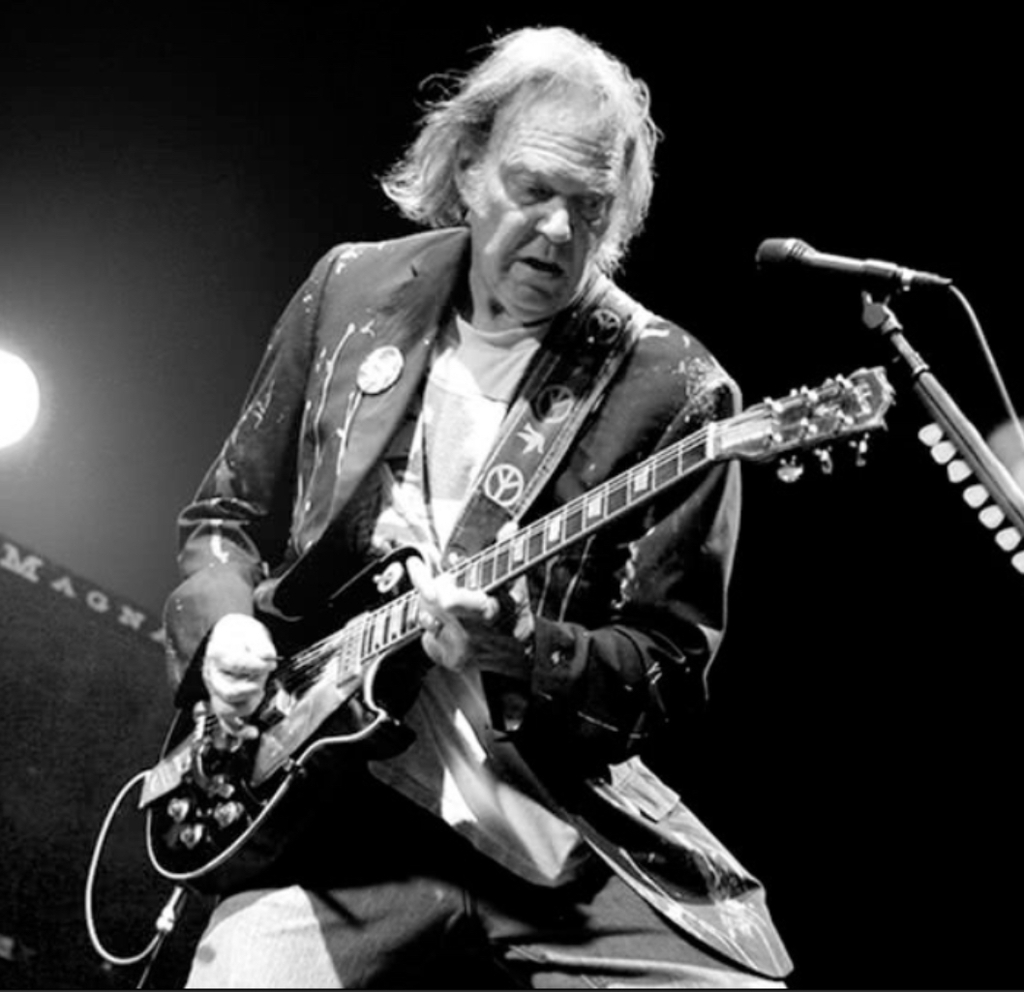 Split/Shift
Sunday November 15th, 2020 with Day Job Rob
Neil & His Disciples
One hour celebrating Neil Young's 75th Birthday with some of his deep cuts and music by artists who have been influenced by Ol' Neil. The second hour is filled with soul, jazz, funk and hip hop.
You Turn Me On I'm A Radio
Joni Mitchell - For The Roses - Asylum Records

Heavy Friend Chris International pops the cork to celebrate the 45th Anniversary of CKCU!
Helpless
k.d. lang - Hymns Of The 49th Parallel - Nonesuch

For The Turnstiles
The Be Good Tanyas - Hello Love - Nettwerk

Hollywood Ending
Hayden - Elk-Lake Serenade - Universal/Hardwood Records

Revolution Blues
Neil Young - On The Beach - Reprise

Changed The Locks
Lucinda Williams - Live @ The Fillmore - Lost Highway
Barstool Blues
Neil Young - Zuma - Reprise

Andy
Mike O'Neill - What Happens Now? - Perimeter Records

Albuquerque
Neil Young - Tonight's The Night - Reprise

Begin Again
Andy Shauf - The Party - Arts & Crafts

Heyday
Mic Christopher - Skylarkin - LOZA Records
Either Way
Wilco - Sky Blue Sky - Nonesuch
Canned Tomatoes (Whole)
Courtney Barnett - I've Got A Friend Called Emily Ferris - Milk! Records
Over And Over
Neil Young - Ragged Glory - Reprise

I Want You Back
Bobby Shad And The Bad Men - A 65-Piece Rock Workshop - Mainstream Records
Dream On Little Dreamer
Ivan "Boogaloo" Joe Jones - Joe Jones Boogaloo Joe - Prestige
Strung Out
Gordon Staples & The String Thing - Strung Out - Motown
Thank You (Part 1)
Melvin Sparks - Sparks! - Prestige
Ballacki Bone
Hypnotic Brass Ensemble - Hypnotic Brass Ensemble - Honest John's
It's Good To Be Here
Digable Planets - Reachin' (A New Refutation Of Space And Time) - Pendulum Records
If You Only Knew
Jurassic 5 - Power In Numbers - Interscope Records
Free
SAULT - UNTITLED (Rise) - Forever Living Originals
Morning In America
Durand Jones & The Indications - American Love Call - Dead Oceans/ Colemine
Hicky-Burr
Ceasar Frazier - Hail Ceasar! - Eastbound Records
I Know You Got Soul
Bobby Byrd - James Brown's Funky People (Part 2) - People
Cuz I'm In Love (Instrumental)
Soul Secret Agency - Instrumentals - Ensoul Records

Brown Sugar
Freddie Roach - Brown Sugar - Blue Note