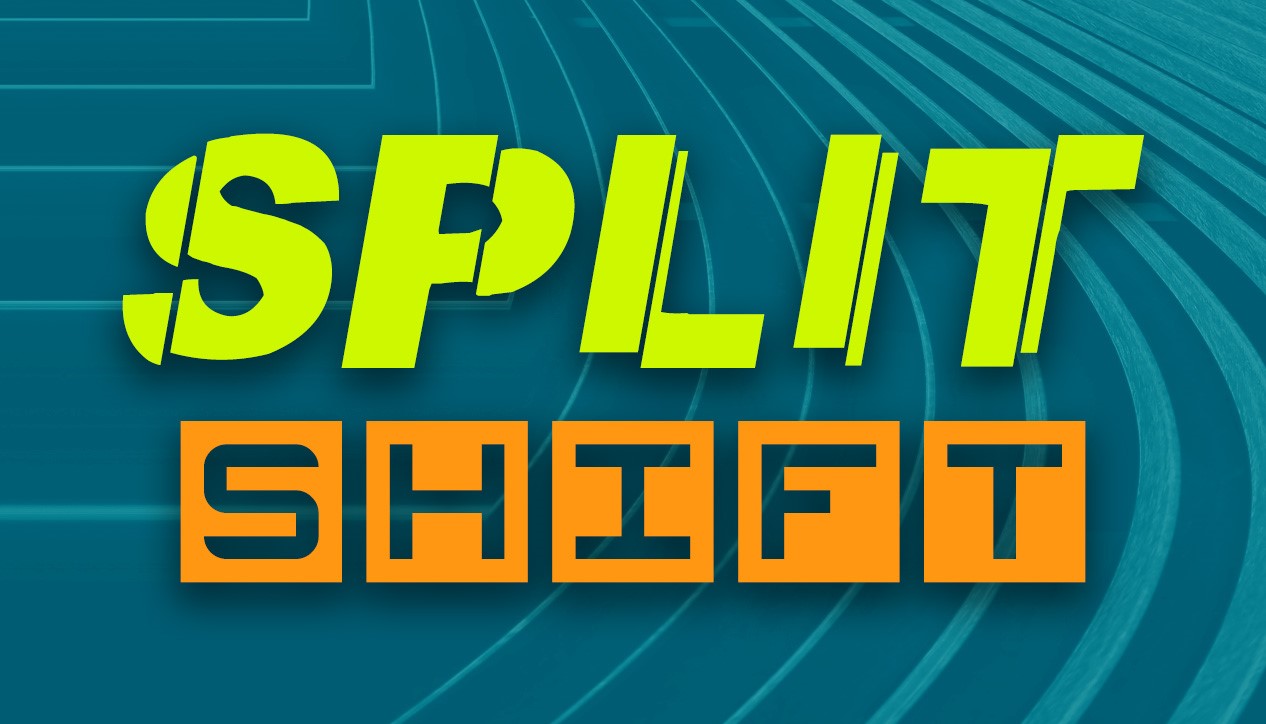 Keeping the good tunes rollin' for your late night adventures.
Hosted by: Day Job Rob
Airs: Alternate Sundays from 12:00 AM to 2:00 AM
Next broadcast: January 23rd, 2022

Afrobeat to Broken-Beat, Jazz-Funk to Post-Punk, Bebop to Hip-Hop, Techno to Disco, Homegrown and International. Working the Split/Shift has its benefits.
| Date | Host | Highlight | On Demand |
| --- | --- | --- | --- |
| Jan. 9, 2022 | Day Job Rob | Sum Dum Fun | available |
| Dec. 26, 2021 | Day Job Rob | Favourites Releases of 2021 | available |
| Dec. 12, 2021 | Day Job Rob | Heavy On The Hip Hop | available |

Subscribe to Split/Shift