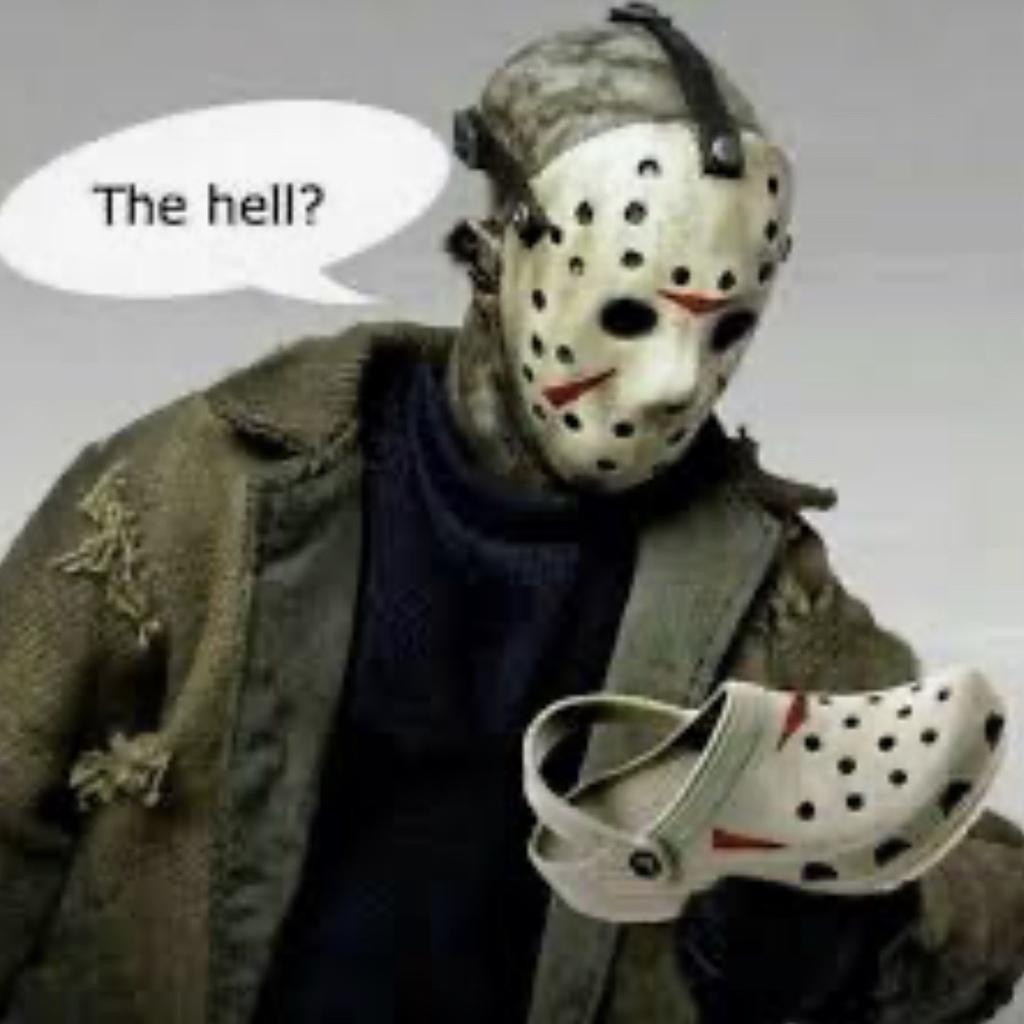 Split/Shift
Sunday November 1st, 2020 with Day Job Rob
A Haunting?
No Monster Mash here. Each track was chosen for their Horror sounding title. That, and because they're awesome.
The Horror
The Sorcerers - The Sorcerers - ATA Records
Spirit of the Boogie
Kool & the Gang - Spirit of the Boogie - De-Lite Records
Voodoo Ray
A Guy Called Gerald - Voodoo Ray 12" - Rham!
Evil Ways
The Brothers Seven - 7" - Good Luck Records
Freddie's Dead
Curtis Mayfield - Super Fly OST - Curtom
Hell Pop in Kingston Town
I-Roy - Don't Wake Up the Lion - Orange Street
During this broadcast, I wrongly referred to "Hell Pop in Kingston Town" as simply "Hell Pop." Twice. I feel shame.
The Thing
Sound Dimension - Jamaica Soul Shake Vol. 1 - Soul Jazz Records
Blood Clad Eyes
Tommy McCook - The Authentic Ska Sound Of Tommy McCook - Moon Ska
A Haunting
Roots Manuva - Awfully Deep - Big Dada Recordings
The Phantom
Bubbha Thomas and the Lightmen Plus One - The Funky 16 Corners - Stones Throw Records
The Devil is Dope
The Dramatics - 7" - Stax/Volt
See the Light
Ojiji - The Shadow - Ultra Records

Zombie
Fela and Africa 70 - Zombie - Coconut
Evil Urges
My Morning Jacket - Evil Urges - ATO Records
Ride Like Hell
Big Sugar - Five Hundred Pounds - Hypnotic Records

Psycho
The Sonics - Introducing The Sonics - Jerden
Little Ghost
The White Stripes - Get Behind Me Satan - V2
Evil Ways
Black Mountain - In the Future - Jagjaguwar

Cannibal Resource
The Dirty Projectors - Bitte Orca - Domino
Monster Meter
The Hilotrons - Bella Simone - Hilotrons

Demon Apple
Tapes n' Tapes - Walk It Off - XL Recordings
Is She Weird
Pixies - Bossanova - 4AD
Banana Ghost
Man Man - Six Demon Bag - Ace Fu Records
Zombie Jamboree
Harry Nilsson - ...That's the Way It Is - RCA Victor
Sister of Night
Pop Stress - Nome Noma - Trésor National

Monsterdinosaur
Woodhands - Heart Attack - Paper Bag Records

Goosebumps
Fujiya and Miyagi - Lightbulbs - Full Time Hobby
Wolves
Phosphorescent - Pride - Dead Oceans
Rookie Mistake! Lessoned learned (I hope). This band is not Destroyer as mentioned. But the song title still counts towards my Halloween/Horror theme. So I got that going for me...
Dark Night of the Soul (Feat. David Lynch)
Dangermouse and Sparklehorse - Dark Night of the Soul - Capitol Records/EMI