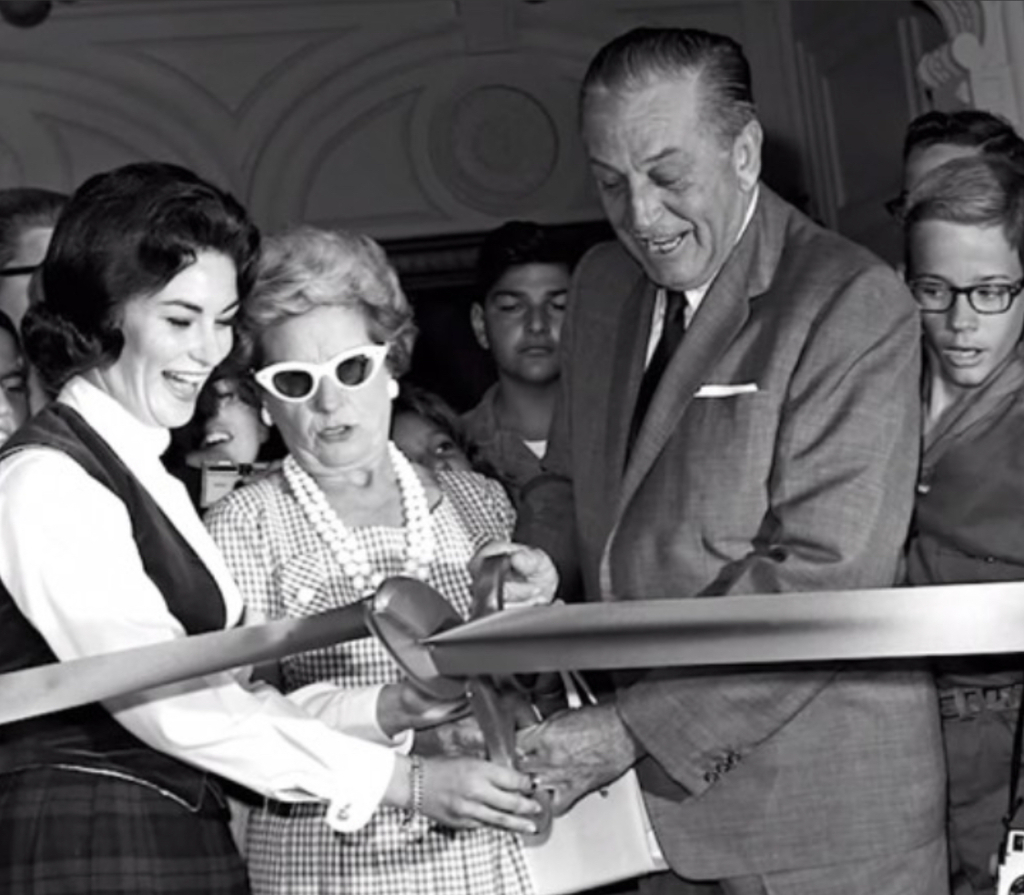 Split/Shift
Sunday October 18th, 2020 with Day Job Rob
The Ribbon Cutting.
I'm just happy to be here. Enjoy a selection of my favourite tracks from the past year, sprinkled with classic funk, disco, afrobeat and Canadian hip hop. The plan is to keep you moving. I love it when a plan comes together.
Dallas
L'Eclair - Howta - Bongo Joe Records
Penya Safari
Penya Na Msafiri Zawose - Penya Safari E.P. - On The Corner
Disco Lovers
Gramme - Disco Lovers - Gilded Lily Records
You Can Be A Star (Daphni Edit)
The Luther Davis Group - FABRICLIVE 93: Daphni - Fabric Records
I Was Gonna Fight Fascism
Soccer 96 - Tactics E.P. - Moshi Moshi Records
Tone Bank Jungle
Holy Fuck - Holy Fuck - Dependent Music

Why Why Why Why Why
Sault - 5 - Forever Living Originals
Heaven Only Knows (Remix)
K-OS - Exit - EMI Music Canada

Snakeskin
Bullfrog - Bullfrog - Ropeadope Records

Stepchild
Skratch Bastid and Nick Bike - Stepchild 7"

Budos Rising
The Budos Band - The Budos Band ll - Daptone Records
Sacred Sacrement
The Sorcerers - In Search of the Lost City of the Monkey God - ATA Records
My Wife
Hayden - Elk-Lake Serenade - Universal, Hardwood Records

House of the Rising Funk
Afrique - Soul Makossa - Mainstream Records
Funk Machine
Funk Machine - Funk Machine - Drive
The Viper
The Tezeta Band - Beyond Addis Vol 2 - Trikont
The Rabbit That Hunts Tigers
Yin Yin - The Rabbit That Hunts Tigers - Bongo Joe Records
Ayesama
Ebo Taylor - Appia Kwa Bridge - Strut, Comet Records
As the Crow Flies
The Souljazz Orchestra - Inner Fire - Strut

I Don't Like It, I Don't Hate It
Onom Agemo & The Disco Jumpers - Two Tribes - Agogo Records
Narn't
Kobayashi - Strange Lights and Resolutions - Bongo Beat Records

Are You Unloved?
Years - Years - Arts & Crafts

The Seven Planetary Heavens
The Comet Is Coming - The Afterlife - Impulse