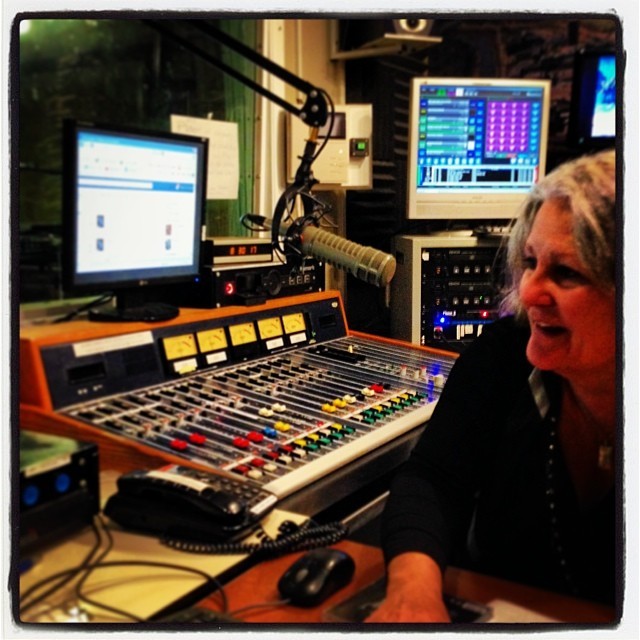 In My Good Books
Tuesday June 9th, 2020 with Pat Moore
Still Life, by Louise Penny - Chapter 8 and into Chapter 9. Things are getting to a crunch in this award-winning "who don it" novel !
New York Times Sunday Book Review, Marilyn Stasio The beauty of Louise Penny's auspicious debut novel, STILL LIFE, is that it's composed entirely of grace notes, all related to the central mystery of who shot an arrow into the heart of Miss Jane Neal… But, like her neighbors in the picturesque Canadian village of Three Pines, the dear old thing had hidden depths, courtesy of an author whose deceptively simple style masks the complex patterns of a well-devised plot…Chief Inspector Armand Gamache of the Sûreté du Québec, who is as bemused as we are by life in Three Pines, has the wit and insight to look well beyond its idyllic surface.
Le p'tit porte clé (theme)
La Bottine Souriante - Anthologie

Chapter 8 and part of 9
Louise Penny - Book reading: Still Life

la traversée de l'Atlantique (background)
La Bottine Souriante - Anthologie

Cette bouteille-là
La Bottine Souriante - Appellation