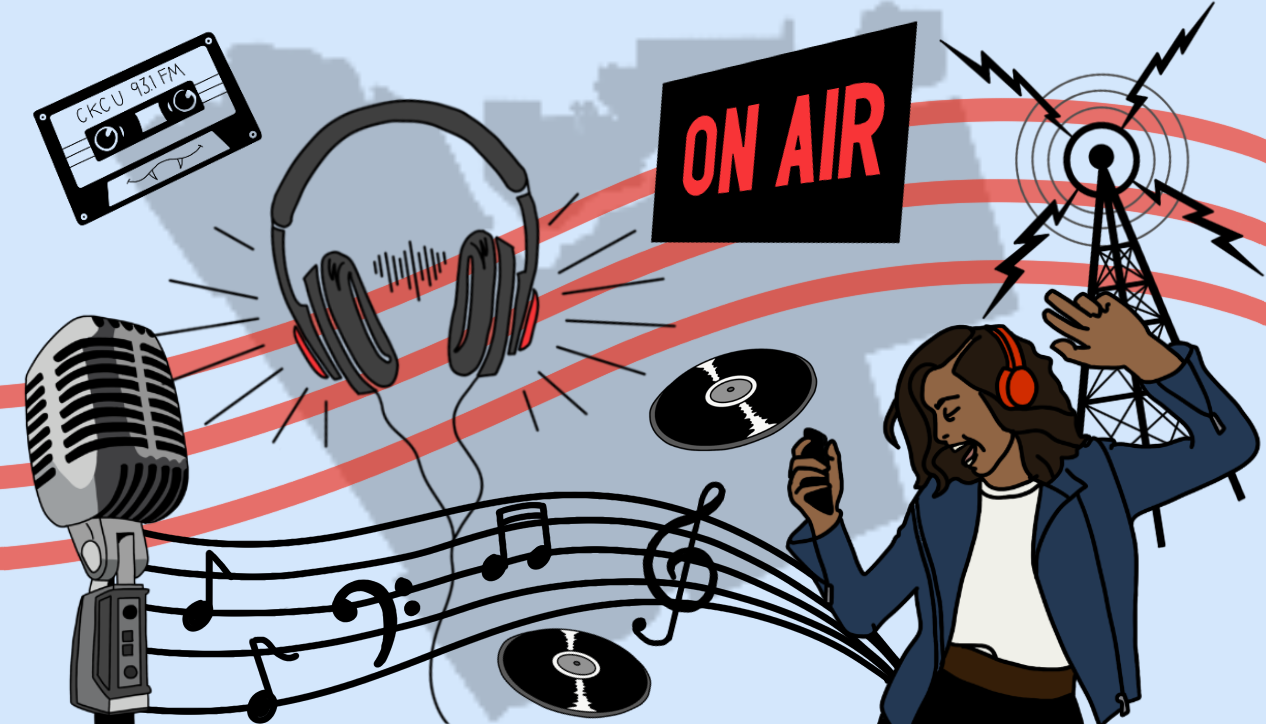 CKCU FM, The Mighty 93.1
This program is not currently airing on CKCU.
CKCU is bringing searchability and permanence to hosts, artists, and musicians by way of our online database known as COD. If you missed a live program, you can find playlists and episodes in our system developed by our very own programming team. Support your favorite hosts by catching up on their shows using our archive!