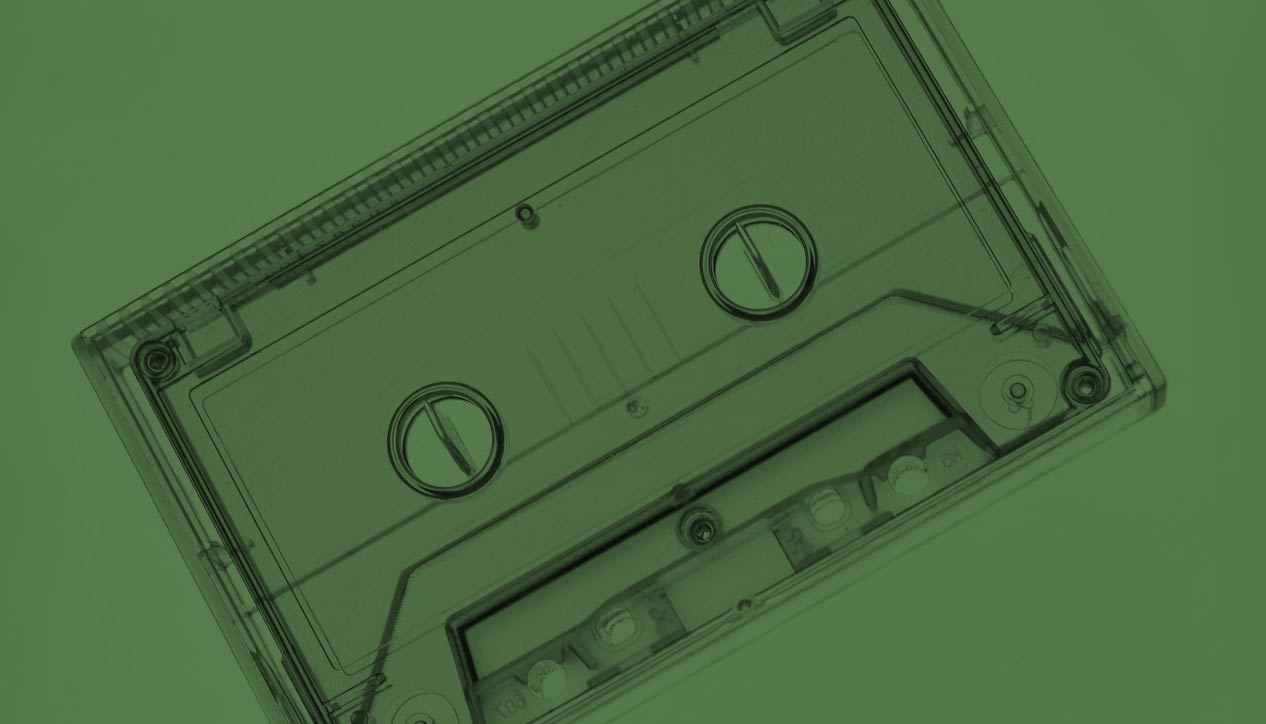 Plunderphonics
Tuesday March 10th, 2020 with Jas Nasty
Let No Man Put Asunder: samples thread through dance music
Just try and keep up on the dancefloor as I lead you weaving through eras of dance music- the thread beginning in 1977 with First Choice's 'Let No Man Put Asunder'
Let No Man Put Asunder
First Choice - . - 1977
So we begin our trip through dance music history following this First Choice track and where it was sampled....
Let No Man Put Asunder (Frankie Knuckles mix)
First Choice - . - 1983
Mondolay
Masters At Work - . - 1990
Break of Dawn
Rhythm On The Loose - . - 1991
2B Free
DJ DEEON - . - 1996
Is It All Over My Face?
Loose Joints - . - 1980
See if you can find all the samples in this track....other than Let No Man Put Asunder, there is Move Your Body by Marshall Jefferson (1986) as well as the classic FIre & Fury Grassroots speech by Malcolm X in 1965 (that Malcolm X sample was also used in Public Enemy's Bring The Noise and the classic jungle track 'Junglist' by Congo Natty ft. Peter Bouncer ....
Can You Party?
Royal House - . - 1988
Jungle Brothers sampled Can You Party? in their track "I'll House You" , as well as Don't Make Me Wait by the Peech Boys
Don't Make Me Wait
Peech Boys - . - 1982
Peech Boys were also sampled in Queen Latifah - Come Into My House
Come Into My House
Queen Latifah - . - 1989
Queen Latifah sampled Funkadelic in Come Into My House!
One Nation Under A Groove
Funkadelic - . - 1978