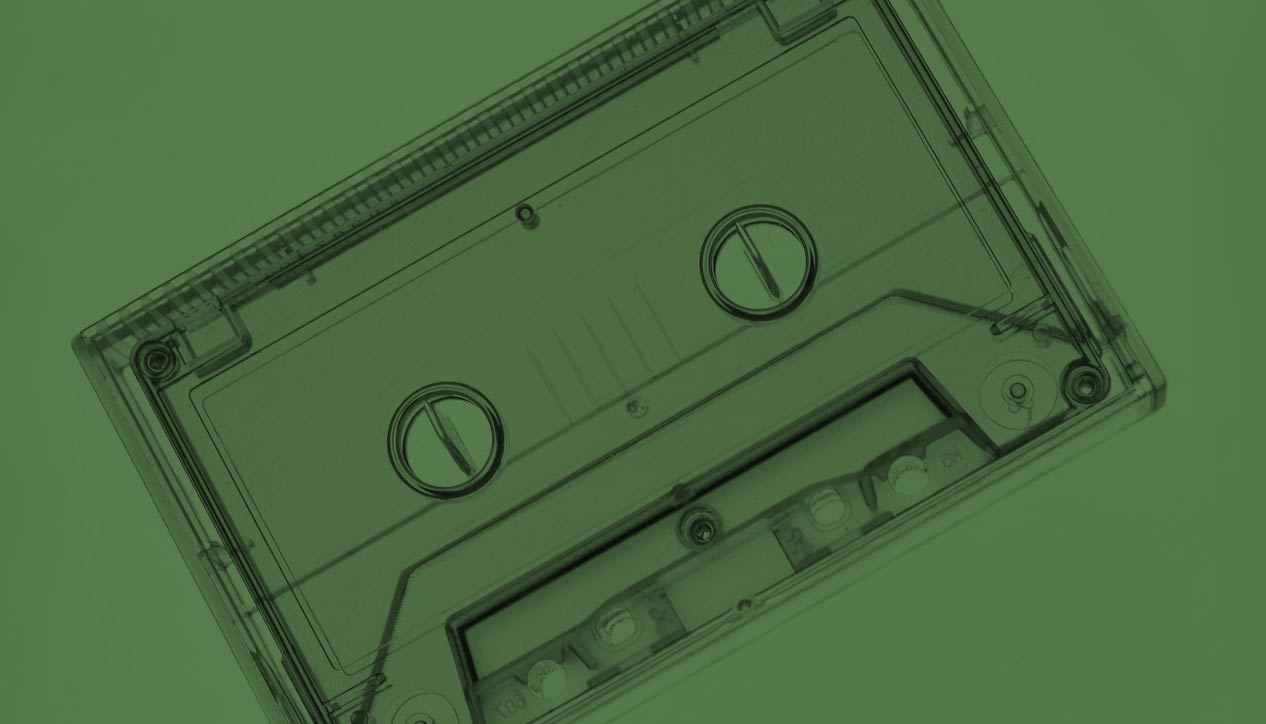 Plunderphonics
Tuesday February 25th, 2020 with Big Shovel
Madlib & J Dilla (ft. locals)
Today I'll be showcasing some of the well known samples used by J Dilla & Madlib. In addition, I'll play some local Canadian content that shows that people still do sampling justice. I'll be play a lot of the samples back to back with the songs J Dilla & Madlib produced to see how they flipped every one!
The Official
Jaylib - Champion Sound
Don't Cry
J Dilla - Donuts
I Can't Stand to See You Cry
The Escorts - Hits Anthology
Shame (feat. BJ the Chicago Kid)
Freddie Gibbs, Madlib - Piñata
Wish That You Were Mine
The Manhattans - There's No Me Without You
Runnin'
The Pharcyde - Labcabincalifornia
Saudade Van Correndo
Stan Getz, Luiz Bonfá - Jazz Samba Encore
One Beer
MF Doom - Mm...Food
Huit Octobre 1971
Cortex - Troupeau Bleu
2am
Macjoeyy - Broken


Game's Eyeview
Jerey B. - Game's Eyeview


Hopeless Romances
Troy Martiin - Hopeless Romances


love i feel inside
yung heat - love i feel inside

shootouts
Zeus The Elevated - jumpin' thru loops vol 1 & 2

Le Bracelet
Alain Goraguer - La Planète Sauvage
Come And Play In The Milky Night
Stereolab - Cobra and Phases Group Play Voltage in the Milky Night
America's Most Blunted
Madvillian - Madvilliany
E=mc2
J Dilla, Common - The Shining