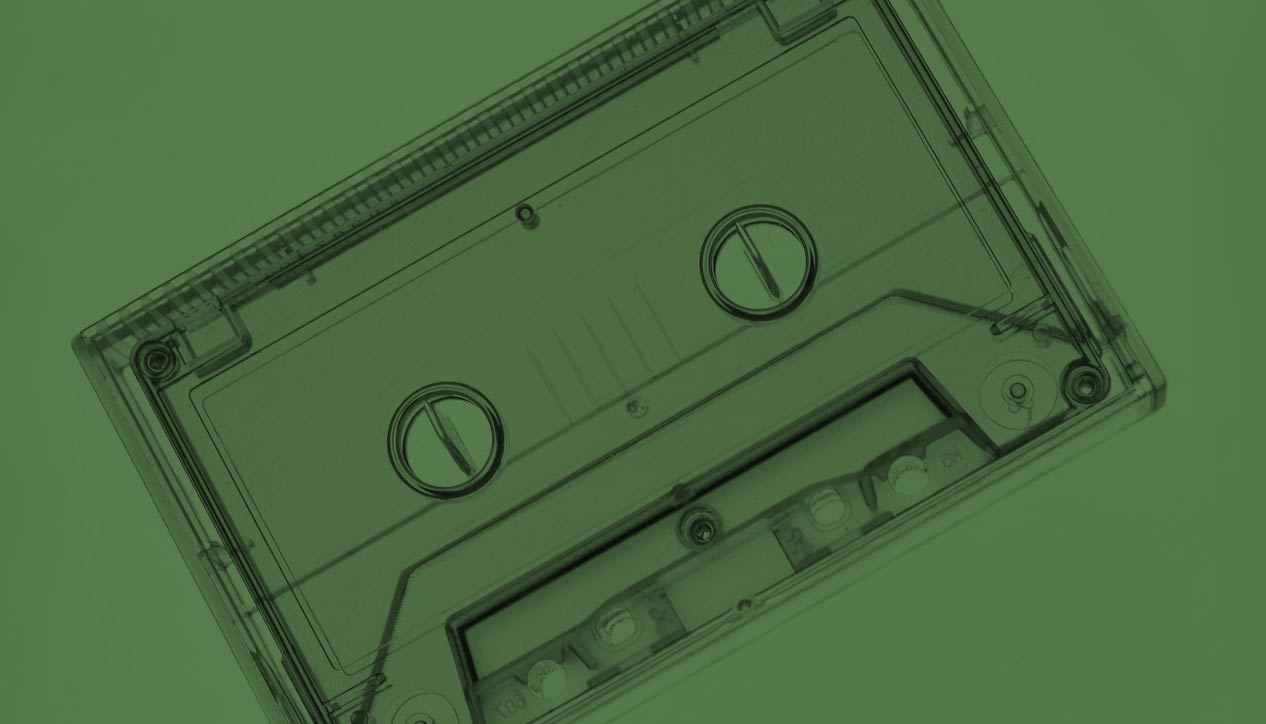 "Audio Piracy as a Compositional Prerogative"
Hosted by: Matt Brown
Airs: Alternate Tuesdays from 10:00 PM to 11:00 PM
Next broadcast: October 6th, 2020

"Plunderphonics" is the show that peels back the curtain of sampling. The show explores the history of music that is made with recordings of pre-existing songs. The host Big Shovel digs deep; whether it be hip-hop, dance, experimental, or indie.
| Date | Host | Highlight | On Demand |
| --- | --- | --- | --- |
| Sep. 22, 2020 | Chris Lyne | The Cambridge Connection | available |
| Sep. 8, 2020 | Chris Lyne | Beyond The Pond And Back Again | available |

Subscribe to Plunderphonics