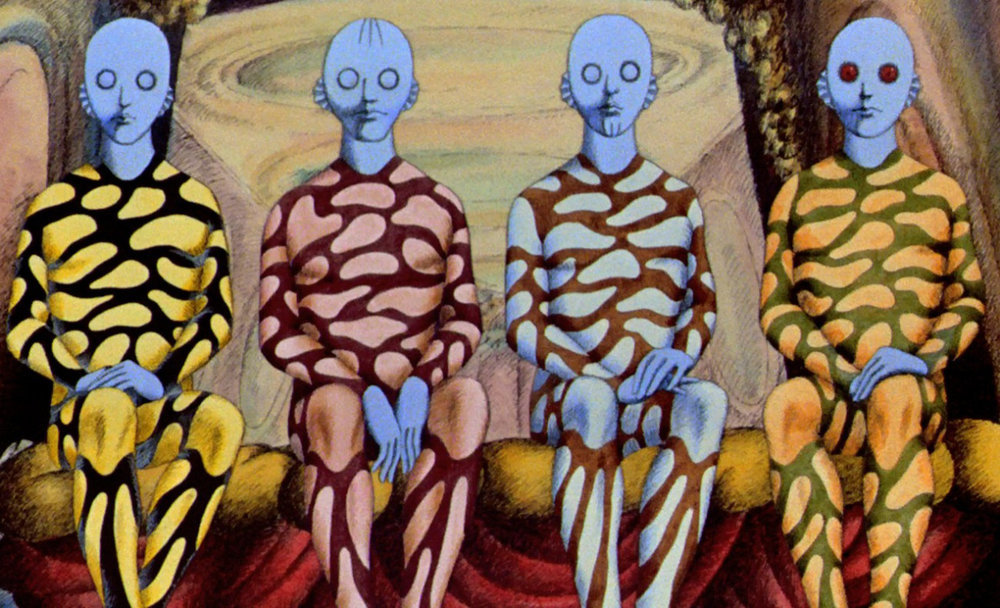 Mystic & Severe
Thursday August 5th, 2021 with Michael O'Keefe
Fantastique Cinema – The End of Tribeca & Beginning of Fantasia & NYAFF
While coverage for the Tribeca Film Festival ends here 2 new festivals get some coverage & 2 unique Canadian talents talk to the Movie Mystic as well. It starts with Documentary Director Ron Chapman talking about 2 projects being 'From Earth to Sky,' which looks at Indigenous architecture & 'Shelter,' which looks at Jewish post war immigrants in Toronto developing apartments. New York Asian Film Festival reviews kick off this broadcast & will return next broadcast with reviews of the Japense movies 'The Fable: The Killer Who Doesn't Kill, & 'Joint.' You will hear about the Hong Kong movie 'Hand Rolled Cigarette,' the Taiwanese animation 'City of Lost Things,' the Kazak movie 'Sweetie, You Won't Believe It,' & the South Korean movie 'Escape from Mogadishu.' Those 5 reviews set up an interview with Canadian Director Philippe McKie who made a Japanese language film, yes, in Japan, called 'Dream on Fire,' which kicks off coverage on this show for the 2021 edition of the Fantasia International Film Festival. Personality/actress/model/ Nadia Dhawan chats about what she's up from rap videos to being a judge of the Daytime Emmy's. The final Tribeca Film Festival coverage on this show is a review of 'The God Committee,' then an interview with Documentary Director Patrick Forbes who talks about his project 'The Phantom.' The final Gamera reviews air as do reviews on the latest episodes of 'The Bad Batch,' & of course there are some great movie tunes.
NYC Main Title
Roberto Donati - Cannibal Ferox Soundtrack - Grind House Releasing
At Last
Robbie Robertson - Raging Bull (The Original Motion Picture Soundtrack) - Capital Records

Chun Li Stage
Yoko Shimomura - Street Fighter II The Definitive Soundtrack - Brave Wave
Iris
Kow Otani - Gamera 3: Revenge of Iris (Soundtrack)
The Focus Group
Howard Shore - Scanners (Original Motion Picture Soundtrack) - Mondo

Descent Into War
Brian Tyler - The Expendables 3 (Original Motion Picture Soundtrack) - La-La Land Records
Scanner Duel and End Titles
Howard Shore - Scanners (Original Motion Picture Soundtrack) - Mondo