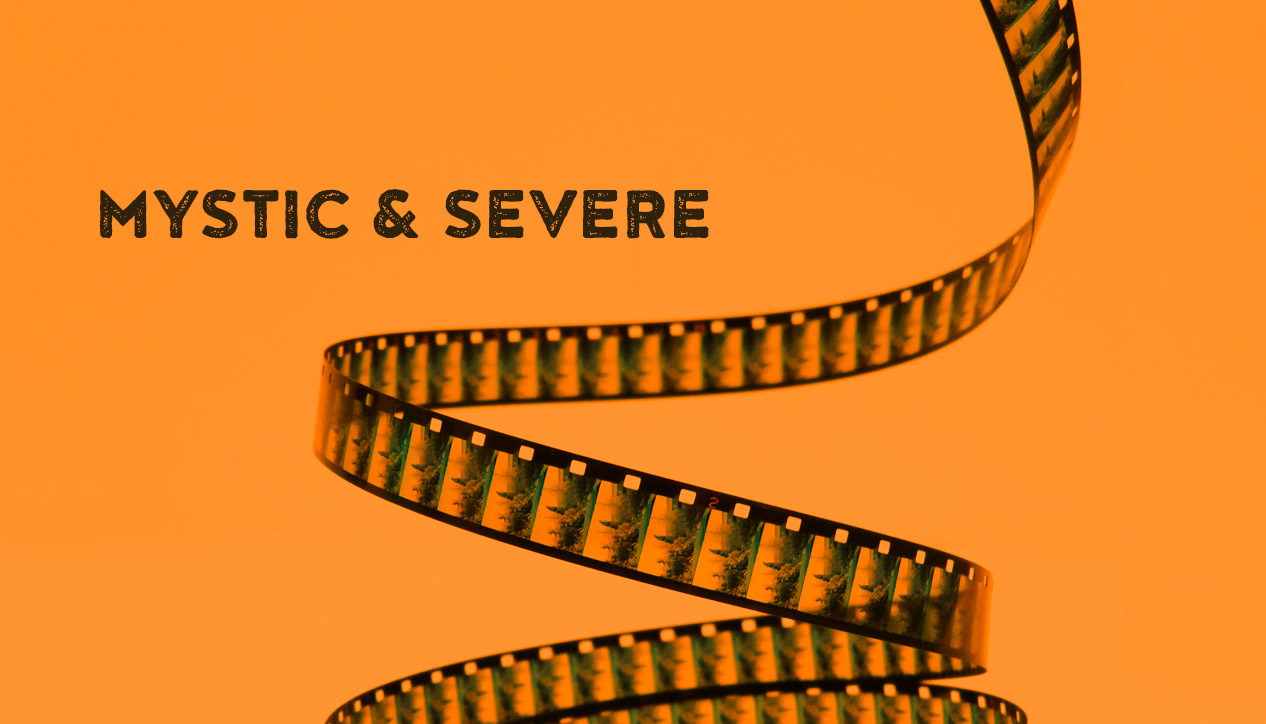 Are you a movie fan? Then this show is most certainly for you! Experience the viscera that is Mystic & Severe.
Hosted by: Michael O'Keefe
Airs: Alternate Thursdays from 12:00 AM to 2:00 AM
Next broadcast: October 31st, 2019

Film is the name of the game but this show goes beyond the image. Expect music in film ranging from original compositions to existing tracks. If it's in a movie and it's good you can expect to hear it on this show! Movies in general are the focus though. Reviews, interviews & soundtracks..
| Date | Host | Highlight | On Demand |
| --- | --- | --- | --- |
| Oct. 17, 2019 | Michael O'Keefe | Graveyard Of Honor - 3 Legendary Directors & Friends | available |
| Oct. 3, 2019 | Michael O'Keefe | Essentially Political Movies: NDP Candidate Stéphanie Mercier, 3 TIFF Documentary Directors, an Israeli duo behind the upcoming film 'Incitement,' & a Programmer of a German Gangster Film Festival | available |
| Sep. 19, 2019 | Michael O'Keefe | A Nicolas Cage level intense way to begin TIFF 2019 Coverage | available |
Mystic & Severe is a show dedicated to everything cinematic with a special emphasis on the score. Expect the typical and untypical all at once: reviews, interviews & music. Film music has a very rich history yet isolated soundtracks are not always appreciated by music enthusiasts. This show attempts to right that wrong by providing all the rich soundscapes from film ranging from classical, progressive rock and even hip hop. From the beautifully arranged to the crassly designed this show is here for lovers of both high and low art and at times the distinctions will be blurred. Check out the Facebook group for daily posts: https://m.facebook.com/groups/511576855953024 & check out individual interviews on SoundCloud: https://soundcloud.com/michael-okeefe-974934973/sets/michael-okeefe-produced.

Subscribe to Mystic & Severe