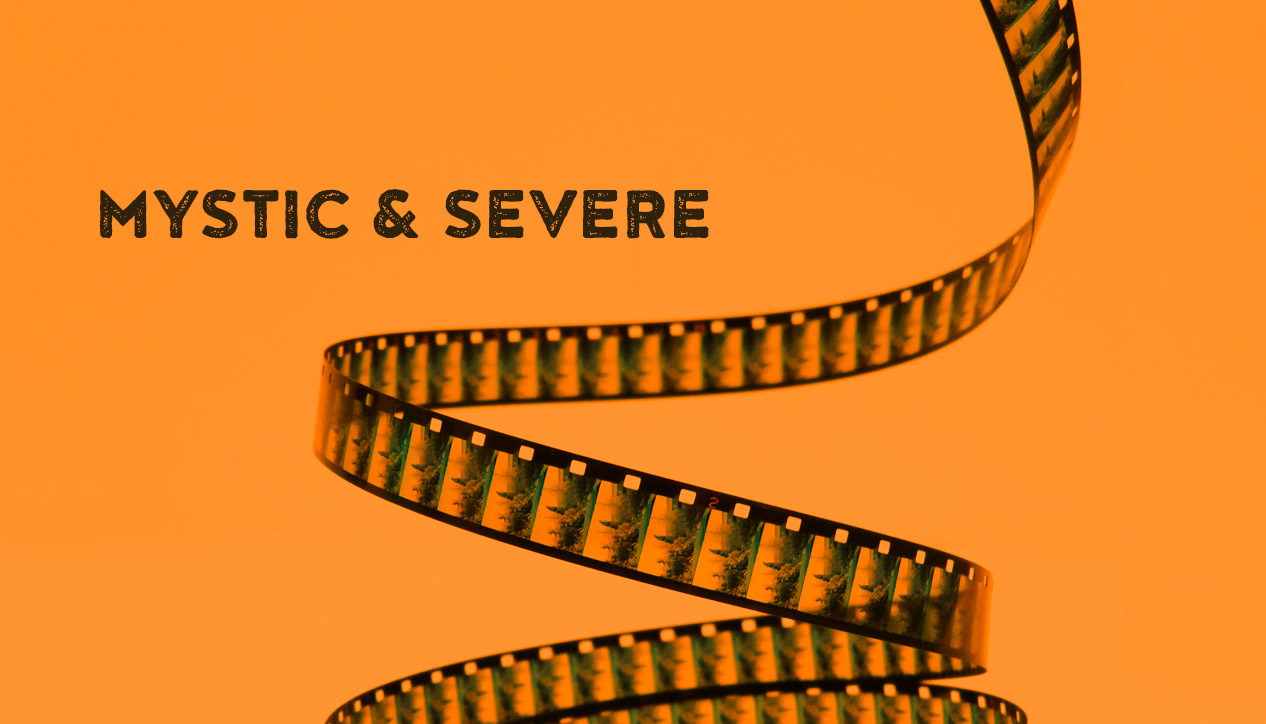 Are you a movie fan? Then this show is most certainly for you! Experience the viscera that is Mystic & Severe.
Hosted by: Michael O'Keefe
Airs: Alternate Thursdays from 12:00 AM to 2:00 AM
Next broadcast: July 9th, 2020

Coming up at 12:00 AM on July 9th, 2020:
Mystic & Severe continues to deliver Top Tier Film Industry Interviews and the Hottest Tracks heard in Movies!
| Date | Host | Highlight | On Demand |
| --- | --- | --- | --- |
| Jul. 9, 2020 | Michael O'Keefe | Psychotronic Composition – Conversations with 2 Hollywood Composers, 2 Grindhouse Detours and a team behind a Netflix Documentary | available |
| Jun. 25, 2020 | Michael O'Keefe | Woke up at Midnight - Tales from High Profile Actors, a Top Tier Canadian Director & a Film Historian | available |
| Jun. 11, 2020 | Michael O'Keefe | Hot Docs Film Festival Coverage - 4 interviews & 7 reviews | available |
| May. 28, 2020 | Michael O'Keefe | DESTROY THE ESTABLISHMENT - Greetings from Tromaville & a 'Russian Asset!' | available |
Mystic & Severe is a show dedicated to everything cinematic. Expect the typical and untypical all at once: reviews, interviews & music. Film Festival coverage has been extensive from the New York Asian Film Festival to TIFF in Canada to the Berlinale in Europe many fresh perspectives are made on this show before there is any group think.  If a festival isn't being covered then this host is reaching out to talent or booking talent through a publicist to give an exciting 2 hour program focused on the film industry every 2 weeks! Check out the Facebook group for daily posts: https://bit.ly/2ypIFeA stay connected with me on Twitter: https://bit.ly/2VeWFkB as well as Instagram: https://bit.ly/2XGKr5V - you can read my reviews on Letterboxd: https://bit.ly/2VysoMp & you can check out isolated interviews on YouTube: https://bit.ly/2xqGvLZ

Subscribe to Mystic & Severe