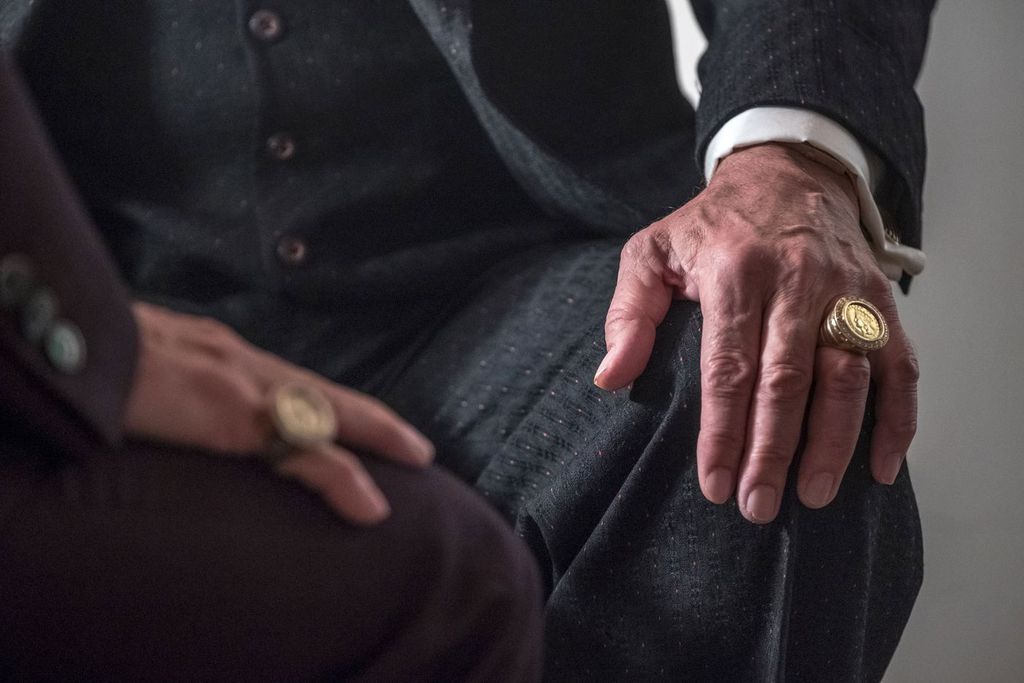 Mystic & Severe
Thursday July 22nd, 2021 with Michael O'Keefe
Civilization, Civilization – Half Tribeca, Quarter Local & a Quarter Historical
Mystic & Severe mixes Tribeca Film Festival coverage with some love to Robert De Niro as well as some local activity. The 1st hour kicks off with Christopher Rohde talking about his film festival the Mirror Mountain Film Festival followed by Documentary Director Gregory Monro talking about his Tribeca doc 'Kubrick by Kubrick.' The 2nd hour then has a lengthy interview with Troy Howarth about 'The Irishman,' then there is a chat with Director Andre Gains about his Tribeca doc 'The One and Only Dick Gregory.' Other reviews include ''Bitchin': The Sound and Fury of Rick James,' 'Gamera: Guardian of the Universe,' 'Gamera: Attack of the Legion,' 'The Bad Batch,' episodes 11 & 12. Tracks range from David Lynch to Rick James!
NYC Main Title
Roberto Donati - Cannibal Ferox Soundtrack - Grind House Releasing
Ghost of Love
David Lynch - David Lynch's Inland Empire Soundtrack - David Lynch Music Company
Lolita Ya Ya
Nelson Riddle and his Orchestra - Lolita (Music From The Original Soundtrack) - MCA Records
Friends
Ennio Morricone - Once Upon A Time In America - Mercury
Ghetto Life
Rick James - Grand Theft Auto Vice City O.S.T - Volume 6 : Fever 105 - Rockstar Games