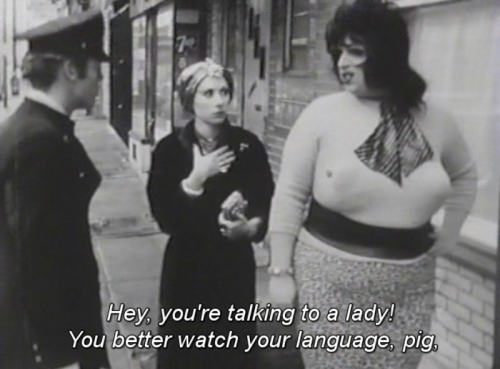 Mystic & Severe
Thursday August 19th, 2021 with Michael O'Keefe
Female Trouble – Fantasia Coverage Explodes with Femininity & NYAFF Reviews
The Fantasia International Film Festival coverage really begins with this broadcast & this broadcast has a lot of ladies interviewed. It starts with Jane Schoenbrun who directed the Fantasia movie 'We're All Going to the World's Fair,' then we hear then you'll hear the co directors Kaye Adelaide & Mariel Sharp of the Fantasia short 'Monster Dyke.' The second hour as respectively the writer/actress, actor and producer of the Fantasia movie 'Baby, Don't Cry,' that being Zita Bai, Vas Provatakis & Qiyu Zhou. The final interview is with Alexandra Pechman the director of the Fantasia short 'Thumb.' The last 2 episodes of the Star Wars animated show 'The Bad Batch,' get reviewed along with some Euro Zombie movies in light of 'Tombs of the Blind Dead,' playing at Fantasia the bonus reviews are 'Burial Ground,' & 'Zombie Holocaust.' 10 other Fantasia shorts get reviewed and 7 movies in the New York Asian Film Festival get reviewed. Plenty of cool tracks too!
NYC Main Title
Roberto Donati - Cannibal Ferox Soundtrack - Grind House Releasing
Through Pains to Heaven II
Popol Vuh - Nosferatu The Vampyre (Original Sound Track) - PDU
Duel In The Sun
Gary Stockdale - Hard Ticket to Hawaii - Enjoy The Ride Records
At Emperor's Palace
Tan Dun - Hero (Music From The Original Soundtrack) - Sony Classical
Main Theme
Ennio Morricone - Four Flies on Grey Velvet - DRG Records
Sea Wall
Hans Zimmer - Blade Runner 2049 (Original Motion Picture Soundtrack) - Sony Music