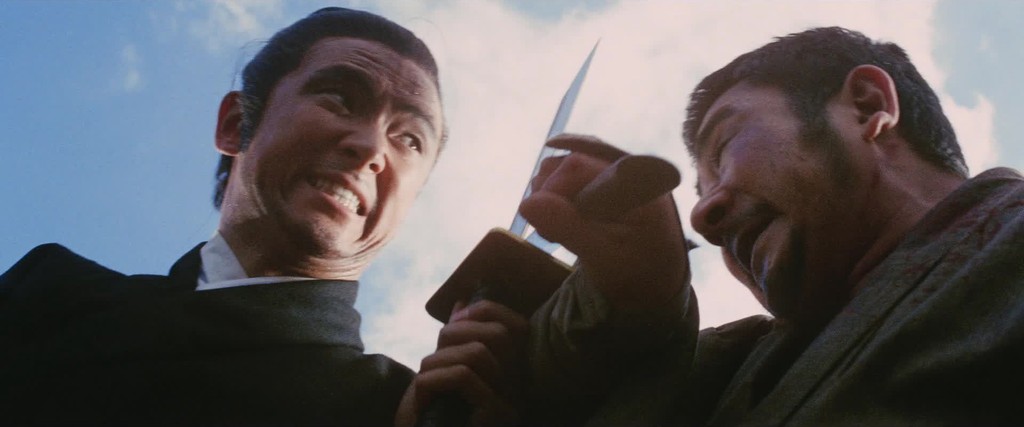 Mystic & Severe
Thursday May 13th, 2021 with Michael O'Keefe
SXSW Meets Hot Docs – Festival Coverage Converges
A convergence of Film Festival coverage occurs! From the roads of SXSW comes in Hot Docs. Here is the line up: 1. SXSW: Bára Anna Stejskalová (Love is just a death away) 2. Hot Docs: Yung Chang (Wuhan Wuhan) 3. SXSW: Henry Loevner and Steven Kanter (The End of Us) 4. Hot Docs: Louise Detlefsen and May Bjerre Eiby (It is not over yet) 5. VOD: Shirley Chen, Jose Angeles, Will Madden and Danny Madden (Beast Beast) There are some banger tracks from movies as well reviews of Star Wars projects 'The Bad Batch,' Episodes 1 & 2, 'Caravan of Courage,' & 'Battle for Endor,' VOD Horror movie 'Scavener,' the Ben Wheatley horror movie 'In the Earth,' as well as Hot Docs project 'Lady Buds.' Boom!
NYC Main Title
Roberto Donati - Cannibal Ferox Soundtrack - Grind House Releasing
Walking Here, Two Shadows Went
Jim Williams - A Field In England - Original Soundtrack Recording - Rook Films
Caravan of Courage Theme
Peter Bernstein - Ewoks: Caravan of Courage / The Battle for Endor (Original Soundtracks) - Varèse Sarabande
End of a Myth
Claudio Gizzi - Andy Warhol's Flesh For Frankenstein - Varèse Sarabande
1
Karera Musication - Ichi the Killer - Daiki Sound
Babe¨Baab
Karera Musication - Ichi the Killer - Daiki Sound
Alphabetical #1
Karera Musication - Ichi the Killer - Daiki Sound
Whity White
Karera Musication - Ichi the Killer - Daiki Sound
Drops
Karera Musication - Ichi the Killer - Daiki Sound
Yoku
Karera Musication - Ichi the Killer - Daiki Sound