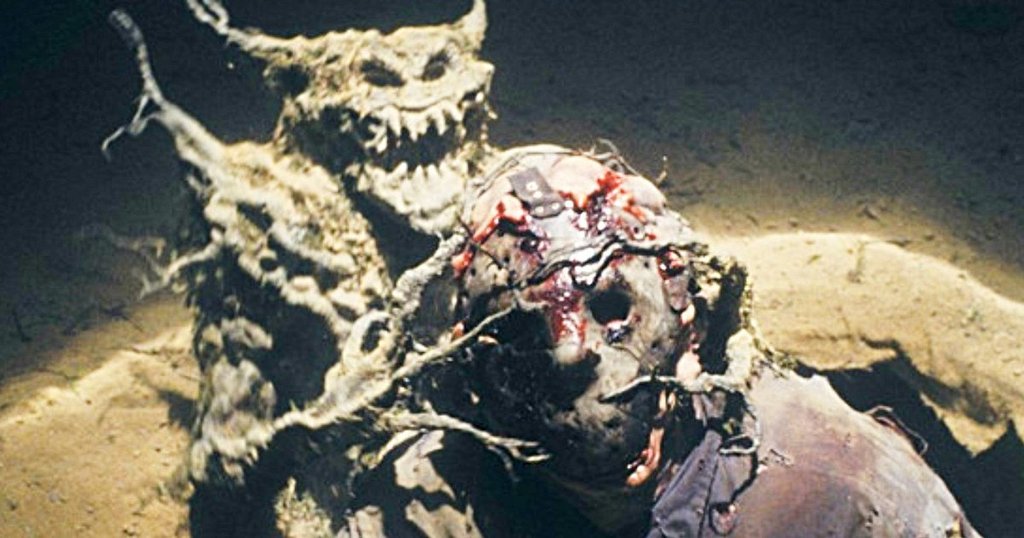 Mystic & Severe
Thursday April 29th, 2021 with Michael O'Keefe
SXSW Goes To Hell – 4 interviews with a Horror Bent
More SXSW! Final batch of Wu Tang Collection reviews! A Canadian Horror Director! This is what you get in this broadcast which is broadly horror oriented starting with Kier-La Janisse chatting about her award winning SXSW Documentary 'Woodlands Dark and Days Bewitched.' Writer and Director Lee jones and Roger Williams chat about their SXSW horror flick 'The Feast,' which is notably spoken in Welsh. Then we hear Amelia Moses chat about her latest Canadian Horror Flick 'Bloodthirsty,' finally we hear from SXSW Director Polaris Banks on his short 'Reklaw.' There's a review for SXSW movie 'Offseason,' and enjoy music from horror franchise staples in between everything else.
NYC Main Title
Roberto Donati - Cannibal Ferox Soundtrack - Grind House Releasing
Halloween Theme
John Carpenter - Halloween (Original Motion Picture Soundtrack) - Varèse Sarabande
Main Title
Charles Bernstein - A Nightmare on Elm Street (Original Motion Picture Soundtrack) - Varèse Sarabande
Sleep Clinic
Charles Bernstein - A Nightmare On Elm Street (Original Motion Picture Soundtrack) - Varèse Sarabande
School Horror Stay Awake
Charles Bernstein - A Nightmare On Elm Street (Original Motion Picture Soundtrack) - Varèse Sarabande
Jason Goes To Hell Theme
Harry Manfredini - Jason Goes To Hell: The Final Friday (Original Motion Picture Soundtrack) - Edel Screen
Main Title
Daniel Licht - Hellraiser: Bloodline (Original Soundtrack From The Dimension Film) - Silva America
The Virtual Box Opens
Daniel Licht - Hellraiser: Bloodline (Original Soundtrack From The Dimension Film) - Silva America
Back To The Past/Present Tense
Daniel Licht - Hellraiser: Bloodline (Original Soundtrack From The Dimension Film) - Silva America
Solar Allignment
Daniel Licht - Hellraiser: Bloodline (Original Soundtrack From The Dimension Film) - Silva America
Dreams Of Angelique
Daniel Licht - Hellraiser: Bloodline (Original Soundtrack From The Dimension Film) - Silva America
A New Box of Gold
Daniel Licht - Hellraiser: Bloodline (Original Soundtrack From The Dimension Film) - Silva America