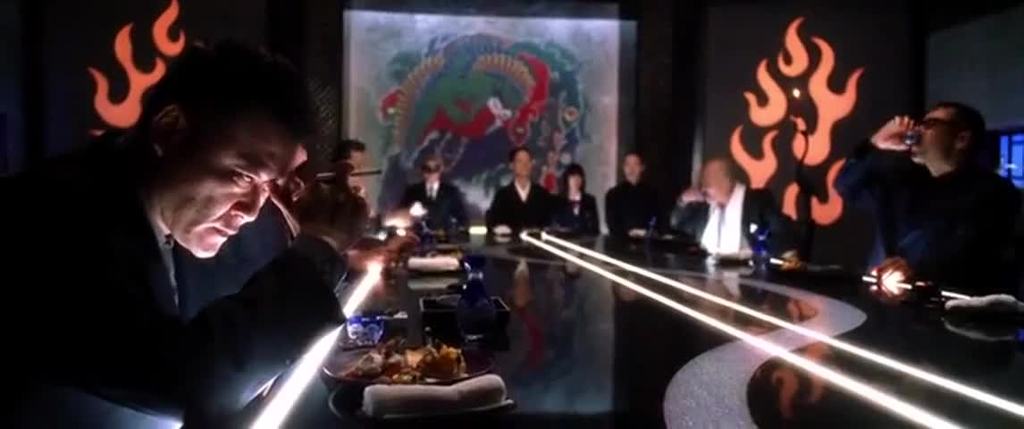 Mystic & Severe
Thursday October 15th, 2020 with Michael O'Keefe
Graveyard of Honor Revisited – 4 Directors interviewed between Festival Coverage
Film Festival Coverage in ranges from local content in reviews of Ottawa International Animation Festival to reviews for the New York Asian Film Festival, Fright Fest interviews and Los Angeles Pacific Film Festival film festival interview. You'll hear from 4 directors and hear reviews for material by Abel Ferrara, RZA, Brandon Cronenberg and Bong Joon-Ho making this broadcast pretty exciting! A year ago the Mid October Mystic & Severe broadcast was called Graveyard of Honor and this year it is called Graveyard of Honor Revisited kind of just for fun but also because it is a stacked broadcast. A bit of flex. While there is no Asian Filmmaker interviewed I have 7 Asian movies reviewed and 4 Japanese movie tracks! Please consider donating to this show for the Funding Drive - and we'll be pals for life.
NYC Main Title
Roberto Donati - Cannibal Ferox Soundtrack - Grind House Releasing
Sister Street Fighter Hanging by a Thread (1974) Main Theme
Shunsuke Kikuchi - Sister Street Fighter Hanging by a Thread (1974)
Graveyard of Honor (1975) Main Title
Toshiaki Tsushima - Graveyard of Honor (1975)
Gold & Silver
Toshiyuki Ohmori - Golgo 13 The Professional OST - Casablanca
The Street Fighter (1974) Theme Song
Toshiaki Tsushima - The Street Fighter (1974)