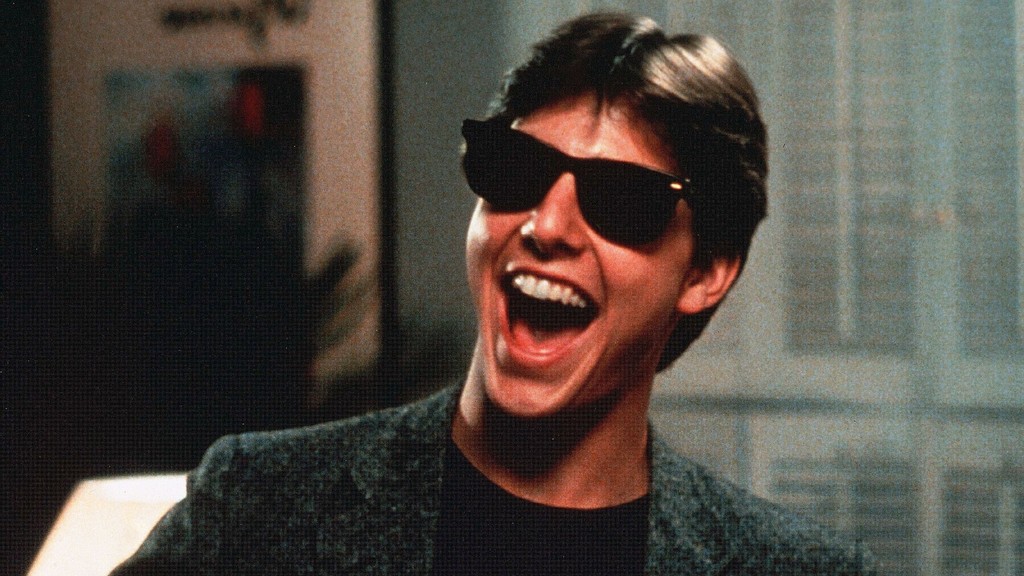 Mystic & Severe
Thursday October 1st, 2020 with Michael O'Keefe
Adolescent Business – Fantasia, Fright Fest, NYAFF Coverage Continues Asinabka, Festival du nouveau cinema and TIFF Begin
Interview wise this is part teen horror ('I am Lisa,' Director Patrick Rea & 'The Wretched,' Directors the Pierce Brothers) & part business oriented (Festival du nouveau cinéma Programmer Julien Fondréde as well as 'The New Corporation: The Unfortunately Necessary Sequel,' Co-Directors Joel Bakan and Jennifer Abbott. Hence the broadcast title Adolescent Business where it's still Strictly Business but also Fun Stuff. Loads of reviews to be heard from the New York Asian Film Festival, Fright Fest, Fantasia International Film Festival, TIFF & Aniskba Film Festival. Great movie music too.
NYC Main Title
Roberto Donati - Cannibal Ferox Soundtrack - Grind House Releasing
The Shooting
Leonardo Heiblum - Birds of Passage (Music from the Motion Picture Soundtrack) - Belurecords
Organ Prelude
Christopher Young - Tales From The Hood (The Soundtrack) - MCA Records
Sequence 2
Fabio Frizzi - Zombi 2 / Zombie Flesh Eaters - Death Waltz Recording Company
Telescope
Pino Donaggio - Body Double (Original Music From The Motion Picture) - Intrada
Mark's Theme
Joseph Koo - A Better Tomorrow 1+2 ( 英雄本色 1+2 ) - USE Corp.