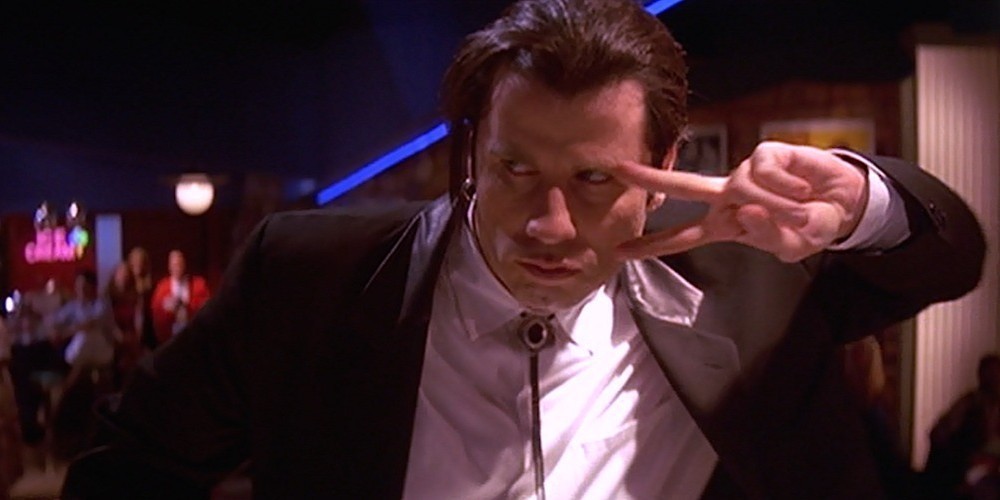 Mystic & Severe
Thursday September 17th, 2020 with Michael O'Keefe
Let's Talk about Things like U.F.O. Cults & Ontario Gangsters – Fright Fest & Fantasia Coverage Continues & New Festivals & More
Festival Time is so much fun. Yes, it is also strange to be doing entirely from home instead of in person however there is so much to talk about movie wise that there is no point dwelling on that. Fantasia International Film Festival coverage continues with interviews with 'The Oak Room,' Director Cody Calahan & 'The Prophet and the Space Aliens,' Director Yoav Shamir. Fright Fest coverage continues with 'The Honeymoon Phase,' Director Phillip G Carroll Jr. This broadcast kicks off with Hollywood Film Composer Matt Bowen spilling the beans on working on a Double V a.k.a. Vince Vaughn a Hulu movie called 'The Binge.' The broadcast ends with an interview for the Venice Film Festival: '200 Meters,' Director Ameen Nayfeh. Sprinkled throughout the broadcast are reviews from the New York Asian Film Festivals with movies from Malaysia to Kazakhstan! CNN doc. 'Jimmy Carter: Rock and Roll President,' and a movie to soon be on Blu Ray called 'Burnt Orange Hersey,' also get the review treatment. Movie tracks are there & the show gets played out by some great New John Carpenter material!
NYC Main Title
Roberto Donati - Cannibal Ferox Soundtrack - Grind House Releasing
Reunion
Matt Bowen - The Binge - Hulu
Love Scene 1
Ennio Morricone - Increase and Multiply
Dreamin'
Howard Benson and Steve Elliott - Savage Harbor - Vinegar Syndrome
Holy Guitar
Simon Boswell - Santa Sangre - Music From The Original Motion Picture Soundtrack - Cinevox
Spy In The Sky
Shooting Guns - WolfCop Original Soundtrack Recording - Sundowning Sound Recordings

Skeleton
John Carpenter - Skeleton - Sacred Bones Records
Distant Dream
John Carpenter - Lost Themes II - Sacred Bones Records
Unclean Spirit
John Carpenter - Skeleton - Sacred Bones Records
Persia Rising
John Carpenter - Lost Themes II - Sacred Bones Records