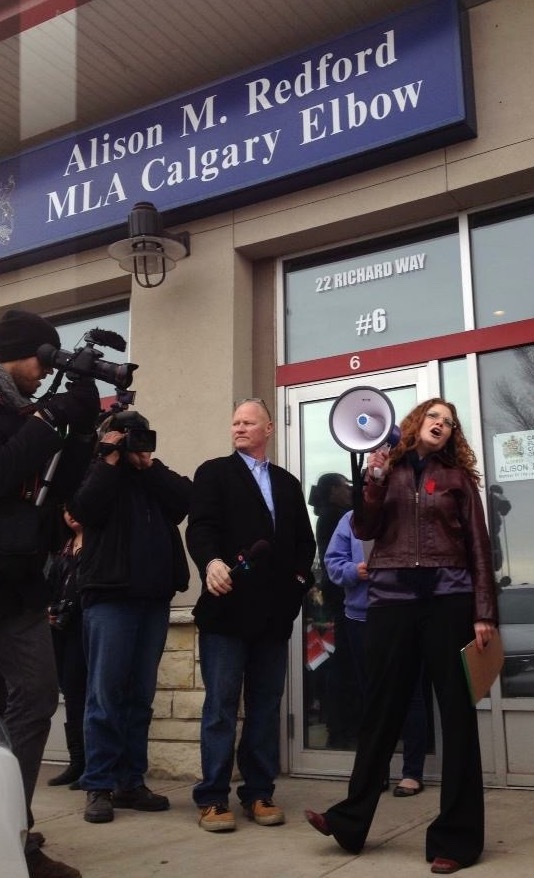 Can I Have A Word?
Thursday June 30th, 2022 with Bob LeDrew
Social change and social movements -- a field guide with Prof. Roberta Lexier
The Dobbs decision in the US Superme Court has galvanaized pro-choice groups and been declared a win by anti-abortion groups. But we thought it might be a good idea to talk about how social movements form, how they can be most effective, and what the past can teach us about making social change today. My guest is historian Roberta Lexier, PhD, who teaches at Mount Royal University in Calgary.