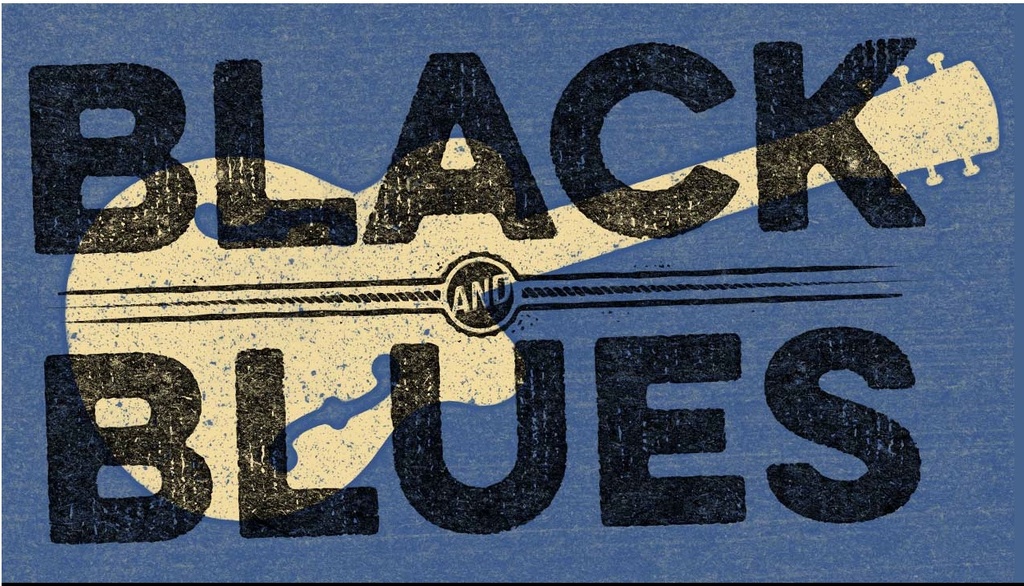 Can I Have A Word?
Thursday January 20th, 2022 with Bob LeDrew
Intramural interview: Black and Blues host John Tackaberry
If there's one thing about John Tackaberry that has a longer history than his involvement with CKCU, it's his love for the blues. On this Intramural Interview, John talks about his favorite music and the people who make it, from Buddy Guy to the time he did an interview seated next to a boa constrictor.
A Few Simple Words
Grit Laskin - A Few Simple Words - Borealis

Sliding Delta
Michael Jerome Browne - Sliding Delta - Borealis

Red Rooster
Howlin' Wolf - The London Howlin' Wolf Sessions
I Don't Know
Buddy Guy & Junior Wells - Buddy Guy & Junior Wells Play The Blues
You can listen to Black and Blues every Sunday night on CKCU-FM from 9-11 pm, or find the last 12 years of shows on our website at: https://cod.ckcufm.com/programs/38/index.html?filter=all