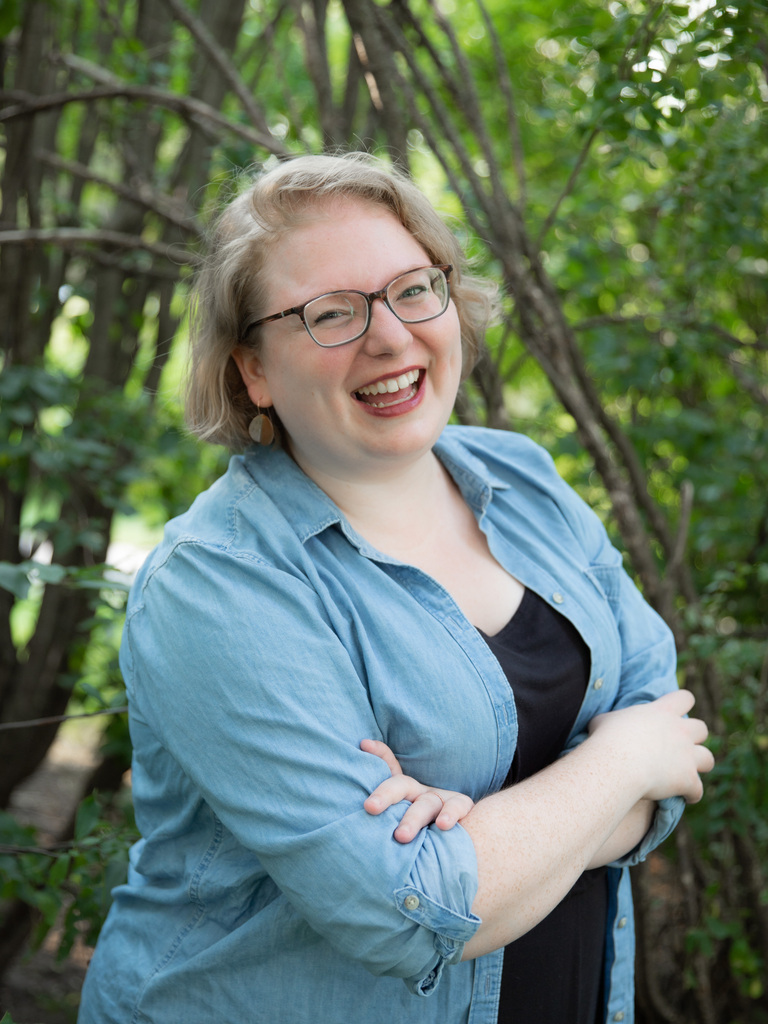 Can I Have A Word?
Thursday January 6th, 2022 with Bob LeDrew
Choral music with a queer twist, featuring Deirdre Kellerman of Tone Cluster
Tone Cluster: quite a queer choir has been part of Ottawa's musical and GLBTQ+ communities since 1994, putting together countless concerts and appearances in Ottawa and far beyond. Deirdre Kellerman is the (relatively) new artistic director for the choir, joining last year during a pandemic-restricted virtual season. We talk about choral music, the power of the voice, and where queerness meets choir.
A Few Simple Words
Grit Laskin - A Few Simple Words - Borealis

Voice Dance
Tone Cluster - None


Bismillah, Ir Ralman Ir Rahim
One Voice Mixed Chorus - Old, New, Borrowed, Q
Tone Cluster's latest virtual concert is streaming January 3-17 on Youtube. It's called "Vocalise: minimum text, maximum sound". Find it here: https://youtu.be/hRxu3b1CeHI

You can find their website and find out about joining the choir at: https://www.tonecluster.ca.

Deirdre Kellerman's site is: https://www.deirdrekellerman.com/