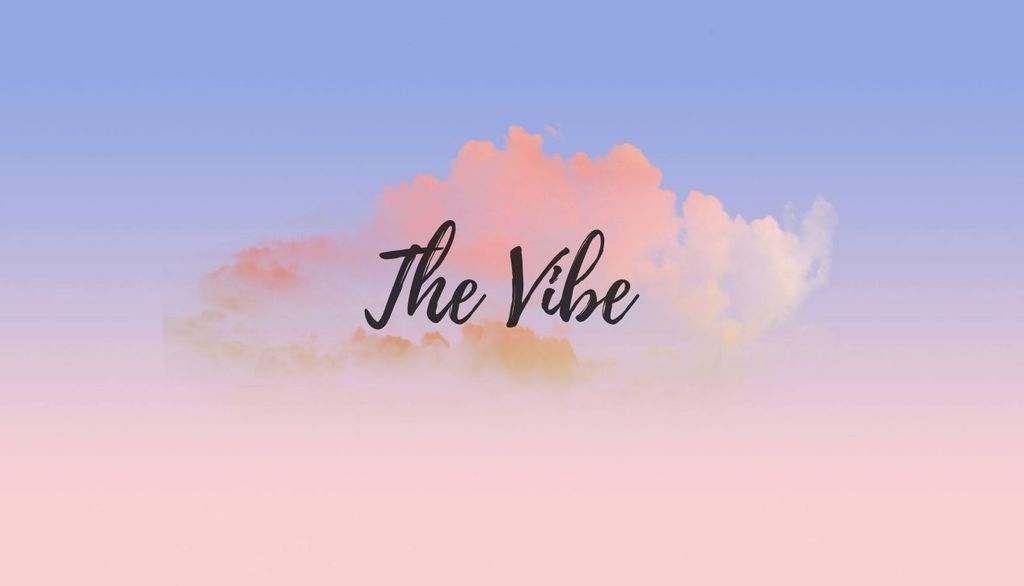 Can I Have A Word?
Wednesday May 29th, 2019 with DesTrois & Makki
interview with Makeelia Jordan - The Vibe
Makki, who is a co-op student at CKCU will be starting her own program next week called "The Vibe". We will talk with her and she will make some music selections to get you interested in tuning it in!
Snack Size
Lex Leosis - Single

Tree Girl
Highclass Hoodlums - Platinum Dream

Shallow
Marlon Craft ft Dizzy Wright - Single
Wasteland
Topaz Jones -
Humble
Shan Vincent de Paul -

East End
The Soroityyz - Pledge

Family Only
Daniliegh - The Plan
Pretty
Kelsey Vav - Single

Supermoon
Sober rob ft Karra -