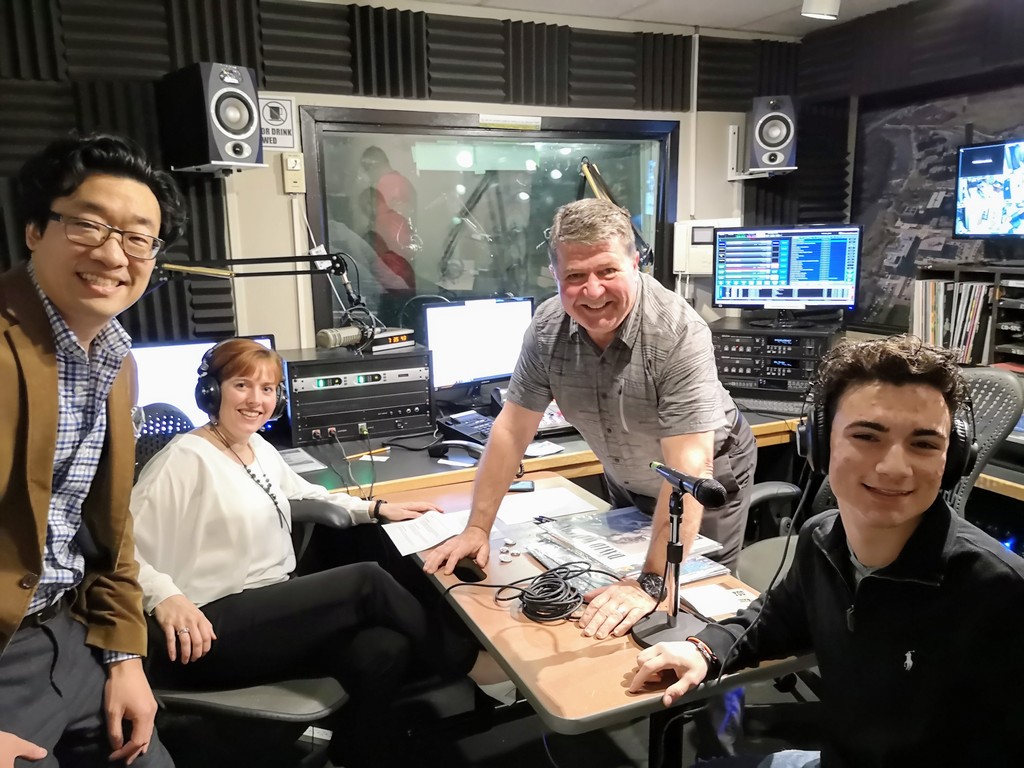 Thursday Blend Early
Thursday May 23rd, 2019 with Jeff Larocque
Glenn Mooney - Camp Quality EO and Ottawa Network for Education (ONFE)
Camp Quality Eastern Ontario - for more info go to:
https://campquality.org/camps/eastern-ontario/
- Camp volunteers and Life Guards needed. Camp Week 2019 is Aug 10-16 Ottawa Network for Education - Heather Norris President & CEO, Albert Wong, Director-Junior Achievement Programs and Jordan Vecchio - Junior Achievement Alumnus and Carleton U BComms '22 - Amazing organization. Check them out!
https://onfe-rope.ca/
Hold Your Head Up
Argent - All Together Now - Epic UK
Love Becomes Less
Kate Weeks - Taken By Surprise

Local Hero
Gentlemen of the Woods - The Great Unknown


Got To Love
Laila Biali - Got To Love