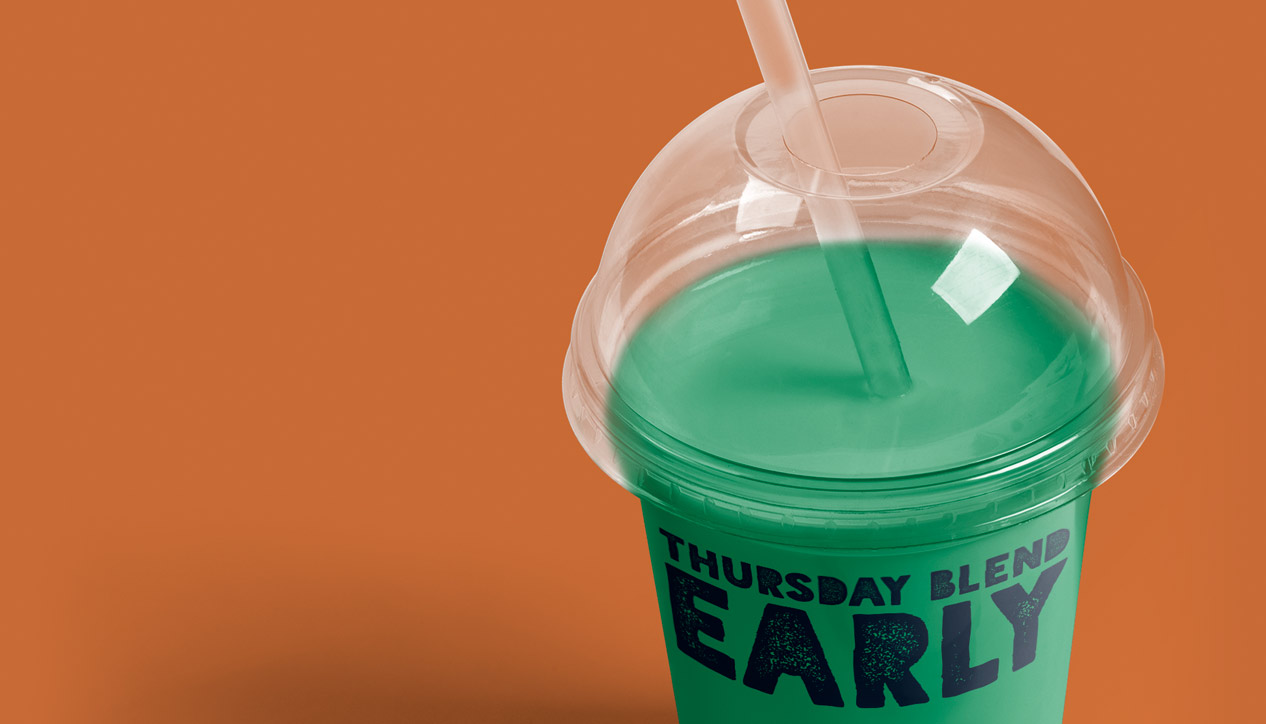 Thursday Blend Early promotes local charities and community groups. who are making a difference.
Hosted by: Dennis Sakalauskas
Airs: Every Thursday from 7:00 AM to 8:00 AM

Expect live interviews with awesome guests. Sometimes we preview New Music. Always open to new ideas for show topics. It's an early show...with energy! Thursday Blend Early is presented with the the help of volunteer show producer extraordinaire Dennis Sakalauskas.
| Date | Host | Highlight | On Demand |
| --- | --- | --- | --- |
| Feb. 20, 2020 | Dennis Sakalauskas | GET GOING! Beats to start the morning, updates with what is going on in the NATION's CAPITAL and interviews with Middlé Lemoine and Raliat Momoh to help us celebrate BLACK HISTORY MONTH! | available |
| Feb. 13, 2020 | Dennis Sakalauskas | Chill BEATS as we START the WEEKEND early! Send in a request online as we get the weekend started, see what is happening in Ottawa this weekend and get us up and out and going! | available |
| Feb. 6, 2020 | Dennis Sakalauskas | Morning! The WEEKEND has STARTED. Morning CHILL BEATS guest interview with Ottawa's Record Label GUISE is in the HOUSE at CKCUfm.com! | available |
| Jan. 30, 2020 | Dennis Sakalauskas and Kate Kourtsidis | Morning! Its COLD out there, but hey, take it on with our morning chill BEATS. Send in a request or post one online! | available |
| Jan. 23, 2020 | Dennis Sakalauskas | Morning my motivated and chill listeners! Time to get the BEATS going. Get up and get going. Interviews with music guru Nour a.k.a. Guise and Tony Carricato, local Ottawa supporter about what is happening in the city. Post your requests! | available |
| Jan. 16, 2020 | Chris White | Susanna Wiens, Lynn Miles | available |

Subscribe to Thursday Blend Early