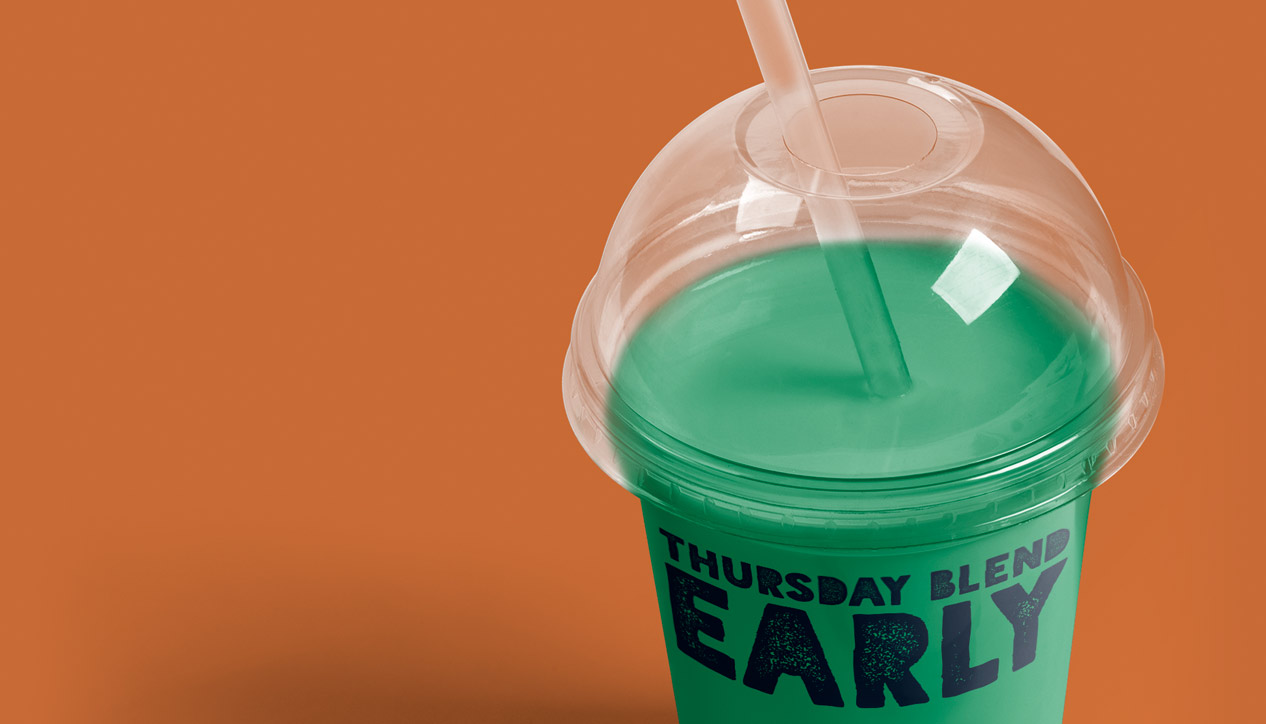 Thursday Blend Early gets your WEEKEND STARTED with chill beats, interviews and the latest updates on the coolest events going on in our great city.
Hosted by: Dennis Sakalauskas
Airs: Every Thursday from 7:00 AM to 8:00 AM

Dennis has one sole purpose: To get you morning GOING with CHILL BEATS while also your SOURCE and ONE-STOP-PLACE for what is going on in around the city! Tune in for the most chill beats, the latest music and updates and interviews with the most awesome guests. Get motivated and start the weekend early with chill beats from your Producer and DJ Host Dennis Sakalauskas.
| Date | Host | Highlight | On Demand |
| --- | --- | --- | --- |
| Mar. 12, 2020 | Dennis Sakalauskas | The weekend is here and get motivated this morning with host Dennis Sakalauskas. CHILL BEATS and updates with what is going on in the Nation's Capital this March 12th weekend! Interview with Gee Gees Mathieu Newcomb. | available |
| Mar. 5, 2020 | Dennis Sakalauskas | Get your morning going with Dennis Sakalauskas and some CHILL BEATS! Updates and the coooooolest events going in our Nation's Capital with Dennis and the Thursday Day Morning Early Blend. Shout outs to the Men's and Women's Ravens Basketball teams playing | available |
| Feb. 27, 2020 | Dennis Sakalauskas | MORNING! Chill beats to get you going on this snowy morning on route to your daily routine. GUESTS: Middle Lamoine and Raliat Momoh to help us celebrate BLACK HISTORY MONTH. Call in or post a comment, request a song and get your WEEKEND STARTED! | available |

Subscribe to Thursday Blend Early