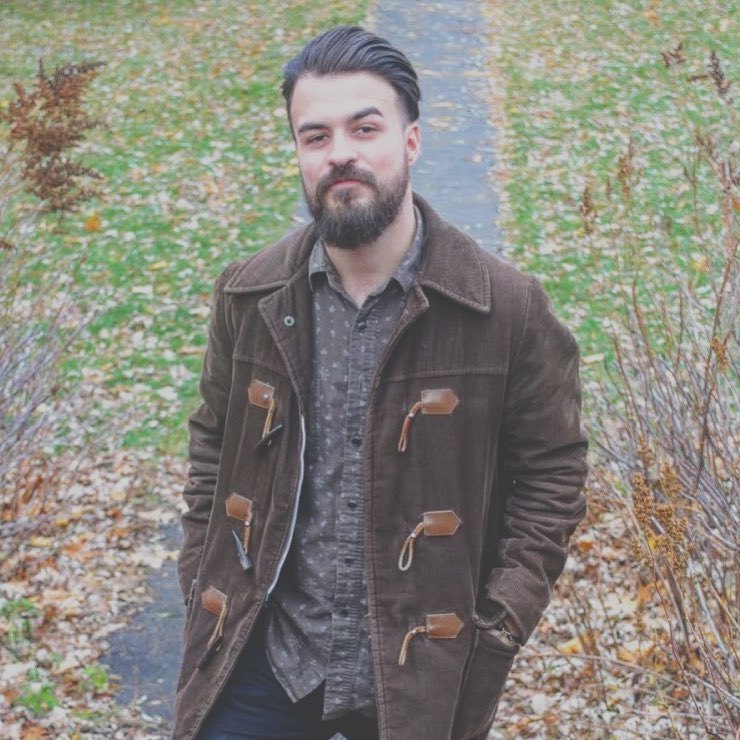 Thursday Blend Early
Thursday January 24th, 2019 with Allen Roulston
We often listen to music while eating a meal at a restaurant. Today we will have a musical guest followed by guest restauranteur.
Dan Kelly will visit to discuss his music and musical experiences. He will likely play a few songs live in studio. Chef and restauranteur Derek Marcotte returns to share his dining experience at a unique Ottawa restaurant.