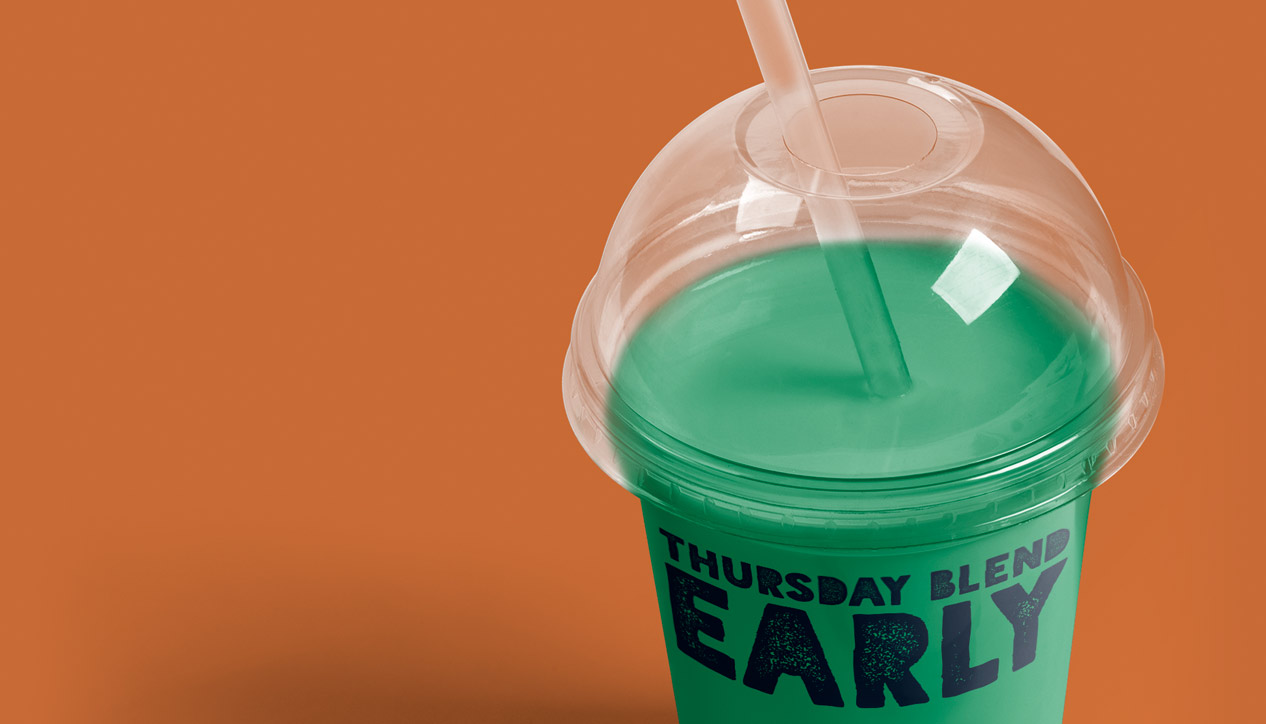 Thursday Blend Early
Thursday September 28th, 2017 with Jeff Larocque
Robin Banks will be joining me to chat about her "Get Kids to School" fundraiser in the first half hour. Then Dave Hash joins me to preview the upcoming Sharon Hash Memorial Gala.
To make a donation towards Robin Banks' initiative to keep the blue school bus rolling in Jamaica and help the "Get Kids To School" please send an e-transfer to: robinbanksblues@hotmail.com and be sure to send along a special note in your accompanying password email to Robin that will be read to the kids and the local organizers who are keeping the bus running. Check out Robin Banks' Music Page at:
https://www.facebook.com/robinbanksblues
Finally, if you are listening outside of Canada, here is another way to support "Get Kids to School" in a note that I just received during the broadcast from Robin: The alternative place to contribute is the One World Children's Fund... Negril Rotary Club has their own page there and folks can donate using credit card or whatever. The money goes directly to the Negril Rotary Club and the bus. Here is the link:
https://support.oneworldchildrensfund.org/events/rotary-club-negril-jamaica/e78460
Special Thanks to Dave Hash for joining me in the studio this morning. For more information and tickets to the Sharon Hash Memorial Gala that will take place on October 27, 2017 visit:
www.sharonhash.com
The Gala will be raising funds for three major charities - Diabetes Canada, Heart and Stroke Foundation, and Kidney Foundation of Canada Special Thanks to Paul Anthony & Canada High for creating our new Thursday Blend Early- "Just Cause"Edition Show Theme!
Cutting So Fine
Paul Anthony - Canada High (Working Title) - Canada High

Crazy
Robin Banks - Modern Classic

I Really Dig You
Robin Banks - Modern Classic

Under Burning Skies
The Souljazz Orchestra - Under Burning Skies


Beau Soir
Julie Nesrallah - Panache

Just For Now
Lynne Hanson - Uneven Ground