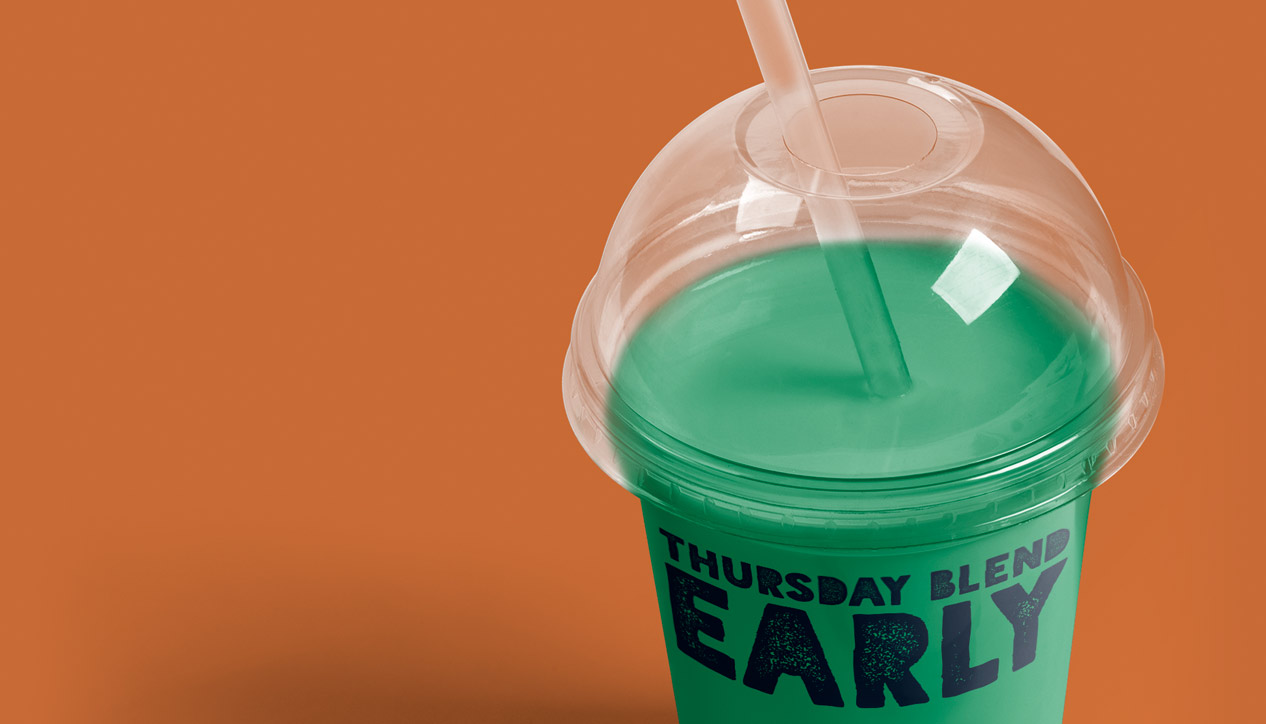 Thursday Blend Early
Thursday February 19th, 2015 with Suzette Schmiedel
Drumming Therapy
THE HEALING POWER OF THE DRUM Since ancient times native cultures around the globe have been using rhythm based therapy in the form of drumming for their healing rituals and ceremonies. Is it possible that they were onto something much more healing than we ever imagined? Find out the science behind the drum with Psychotherapist Robert Lawrence Friedman of New York, a pioneer in the science of rhythm based therapy who travels the globe to share his research and knowledge on The Healing Power of the Drum.
African Journey
Michael Stearns - Baraka
Ancestor Song
Robbie Robertson & RRE - Music For The Native Americans

Interlude #4
Cheza - Cheza

Sokomoko
Cheza - SHAKER

Cherokee Morning Song
Robbie Robertson & RRE - Music For The Native Americans

Special Guest:
Robert Lawrence Friedman
Psychotherapist, MA
Author of The Healing Power of the Drum
website: www.stress-solutions.com
Email: stress.solutions@gmail.com
Phone: 917-903-8305

THE HEALING POWER OF THE DRUM WORKSHOP - Coming to Ottawa soon!

For Information and to Register for "The Healing Power of the Drum" workshop at Le Royal visit:
https://www.regonline.com/hand-drum2015