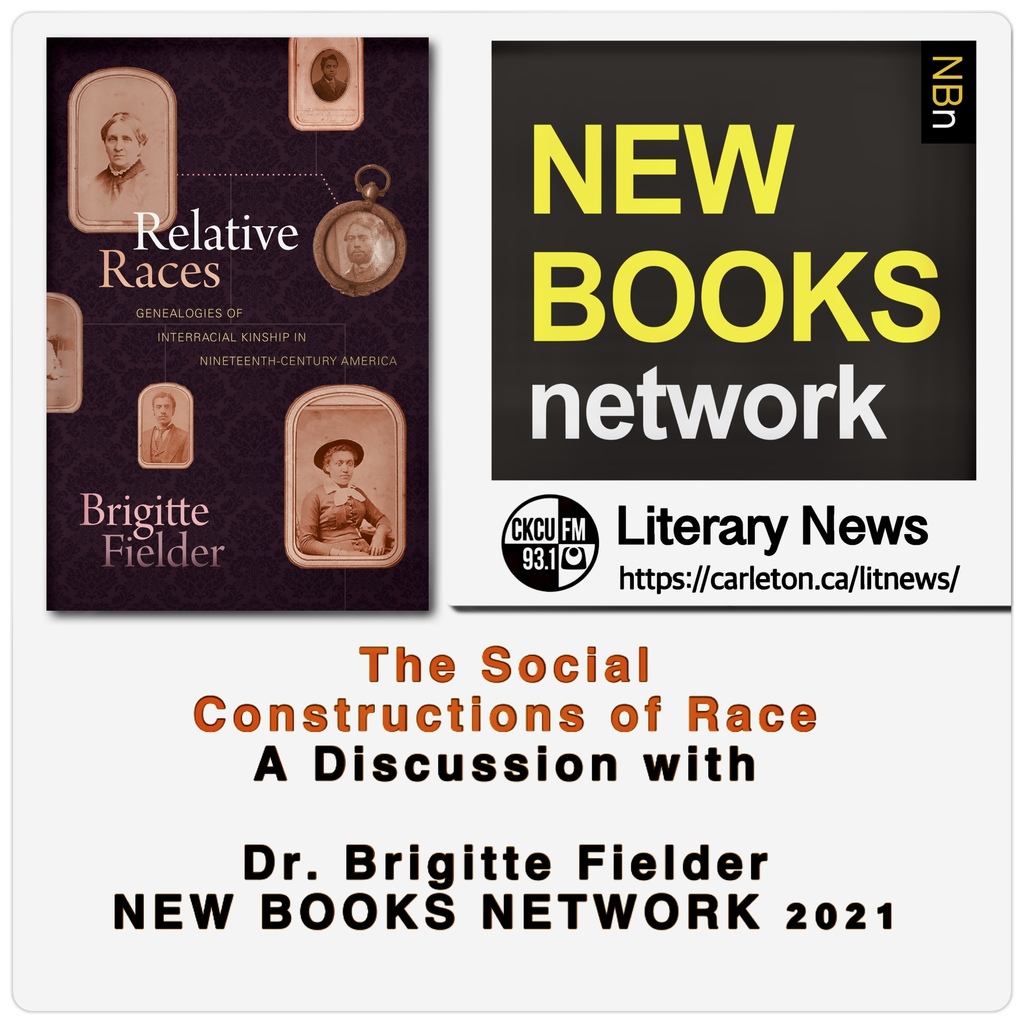 CKCU Literary News
Wednesday July 14th, 2021 with Hans G. Ruprecht
Social Constructions of Race in 19th c. American literature: A discussion with Dr. Brigitte FIELDER. This is an abridged version of a podcast aired by courtesy of NEW BOOKS NETWORK (NBN 2021) which is the producer of the original.
There are no tracks in this playlist.