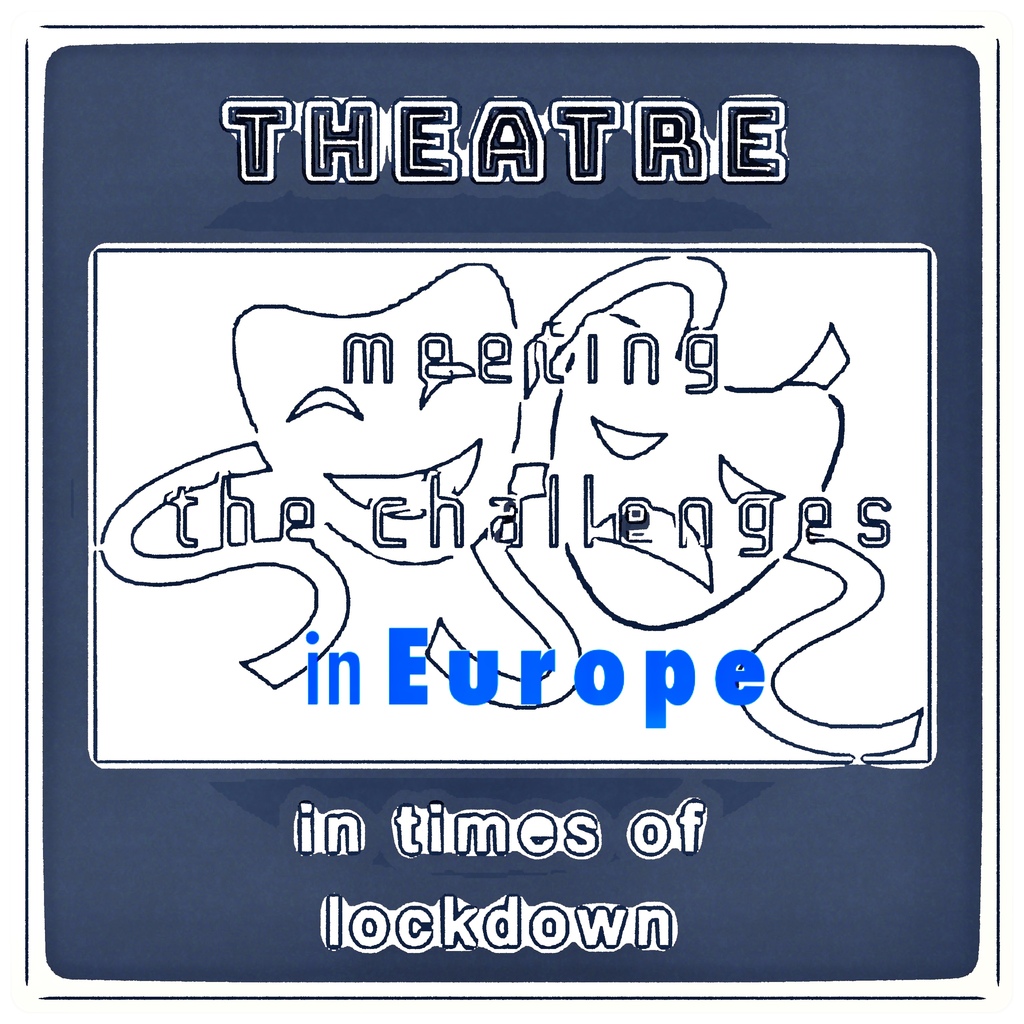 CKCU Literary News
Wednesday February 3rd, 2021 with Hans G. Ruprecht
Theatre makers in Europe meeting challenges due to the closedown of all theatrical venues.
A select group of European theatre makers, critics and artistic directors, including Marina DAVYDOVA (Editor-in-chief of the journal TEATR and Artistic Director of NET festival, Moscow), Filippo DINO (Teatro Stabile di Torino), Simon McBURNEY (Co-founder and Director of the theatre company 'Complicité', London, UK., Thomas OSTERMEIER (Artistic Director of SCHAUBÜHNE, Berlin), and Simon STEPHENS (English playwright, based in London), are discussing current issues and problems pertaining to the shutdown of theatrical venues all over the world, due to the corona pandemic. This took place in a virtual space after this year's edition of the theatre festival LESSINGTAGE 2021, which ran from January 20th till January 31st in Hamburg, where the Thalia Theater and Dramaten (the Royal Dramatic Theatre, Stockholm) joined forces in presenting performances and plays online, that were originally staged in Belgium, Sweden, Germany, Russia and in other countries. For this broadcast ckculitnews used audio "Bonusmaterial" of the festival, by courtesy of
https://www.thalia-theater.de/programm/festivals/lessingtage/lessingtage-2021
There are no tracks in this playlist.