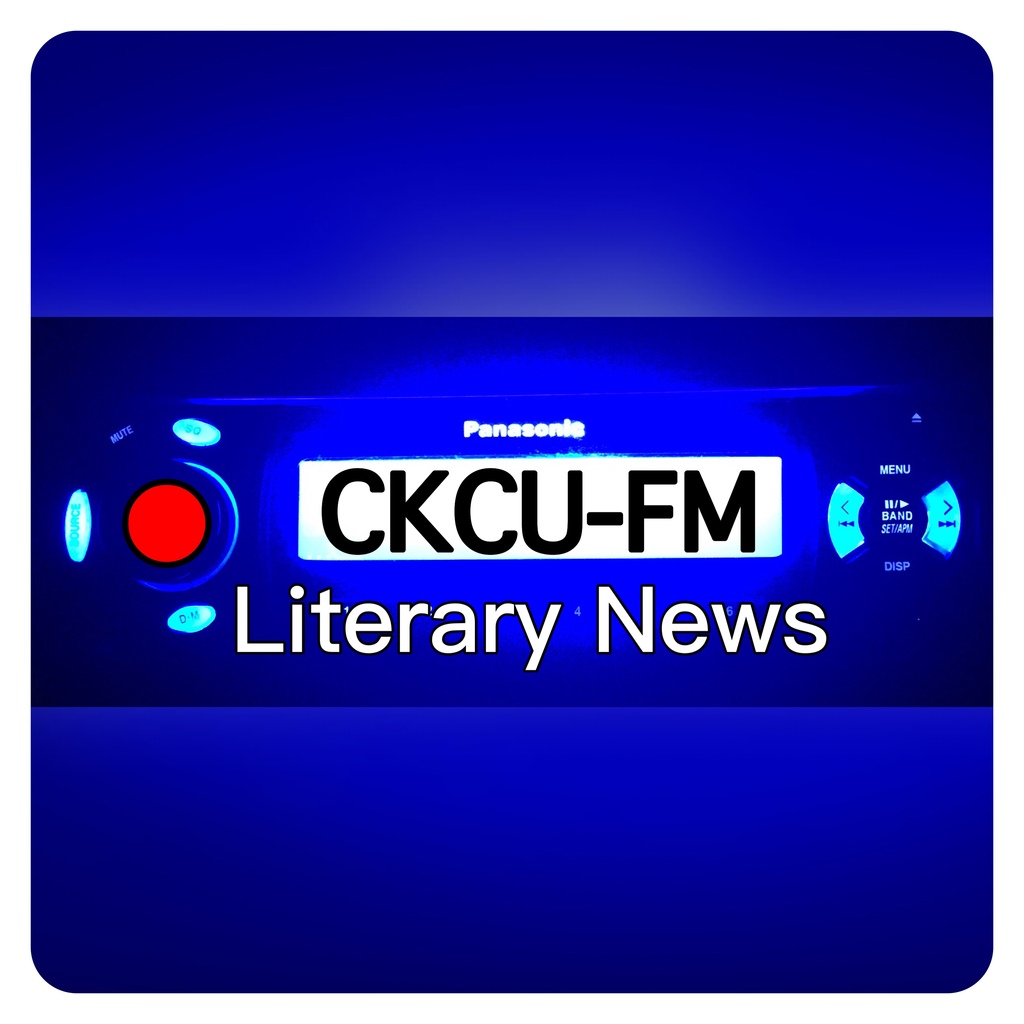 CKCU Literary News
Wednesday September 13th, 2017 with Hans G. Ruprecht and Friederike Knabe.
European literature festivals.
Friederike Knabe, CKCU-Literary News senior correspondent in conversation about Margaret Atwood, who is the recipient of the Peace Prize of the German Book Trade / Friedenspreis des Deutschen Buchhandels 2017.
http://www.friedenspreis-des-deutschenbuchhandels.de/445941/?mid=1341218
The broadcast also deals with the Man Booker Prize shortlist 2017, with major events of the Edinburgh International Book Fest and of the International Literature Festival Berlin. Of particular interest to our listeners should be, as it was suggested towards the end of the show, ARRIVAL / The Story of CanLit by Nick Mount (House of Anansi, 2017), 448 p. More>
https://houseofanansi.com/products/arrival
There are no tracks in this playlist.