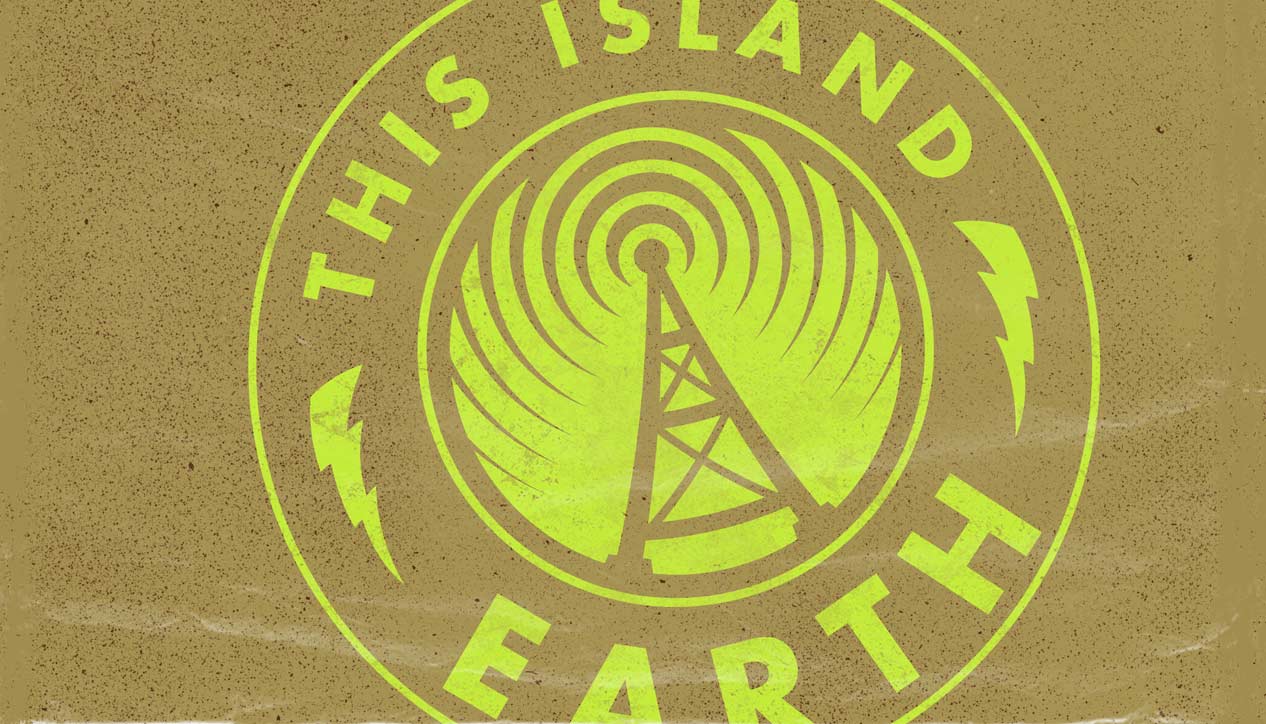 This Island Earth
Sunday October 31st, 2010 with Alnoor Allidina & Ron Steeds & Bill Nagle
Funding drive week 2
The Week 2 TIE funding drive show with your hosts Alnoor and Ron. Can your two intrepid hosts rise to Rob and Neil's challenge from week 1? Can they warm their cherished listeners' hearts and entice them to dial and donate? Tune in Sunday afternoon and find out...but tune in with the phone within reach.
Trilo
Lena Willemark & Ale Moller - Nordan - ECM
Jarabi
Afrocubism - Afrocubism - World Circuit

Kamananga
The Mighty Popo - Gakondo

Crazy Love
Harry Manx - Wise And Otherwise - Dog My Cat

Salama
The Malagassy All-Stars - Introducing Vakoka - World Music Network
Ohureo
Baka Beyond - The Meeting Pool - Rykodisc
Hora Zero
Rodrigo y Gabriela - 11:11
Mumakata
CODONA - Codona - ECM
Hsaing Waing pt3
Various - Birmanie: Musique d'Art vol.1
Bali Meets Africa
Django Mango - Bali Meets Africa and Java
Zampona
Markus Stockhausen - Sol Mestizo - ACT
Zavodovski Island
Portico Quartet - Knee Deep In The North Sea
They Took Her Away From the Land
Tpi N Tombia - The Warrior - Galaxy
Homecooking
Tony Allen - Homecooking - World Circut
Imazeghen N Adagh
Tinarawen - Imidiwan - Outside
Amidine wa dagh nohar timtar
Terakaft - Akh issudar
Omwu Anna Dike
St. Augustine and his Rovers Dance Band - Nigeria Special
Chan Chan
Buena Vista Social Club - Live at Carnegie Hall
Serpentine
Mike Essoudry's Mash Potato Mashers - Mike Essoudry's Mash Potato Mashers - Independent


Dragoste de la Clejani
Taraf de Haïdouks - Taraf de Haïdouks - Elektra
Nunovo Tango
DVA - Fonok