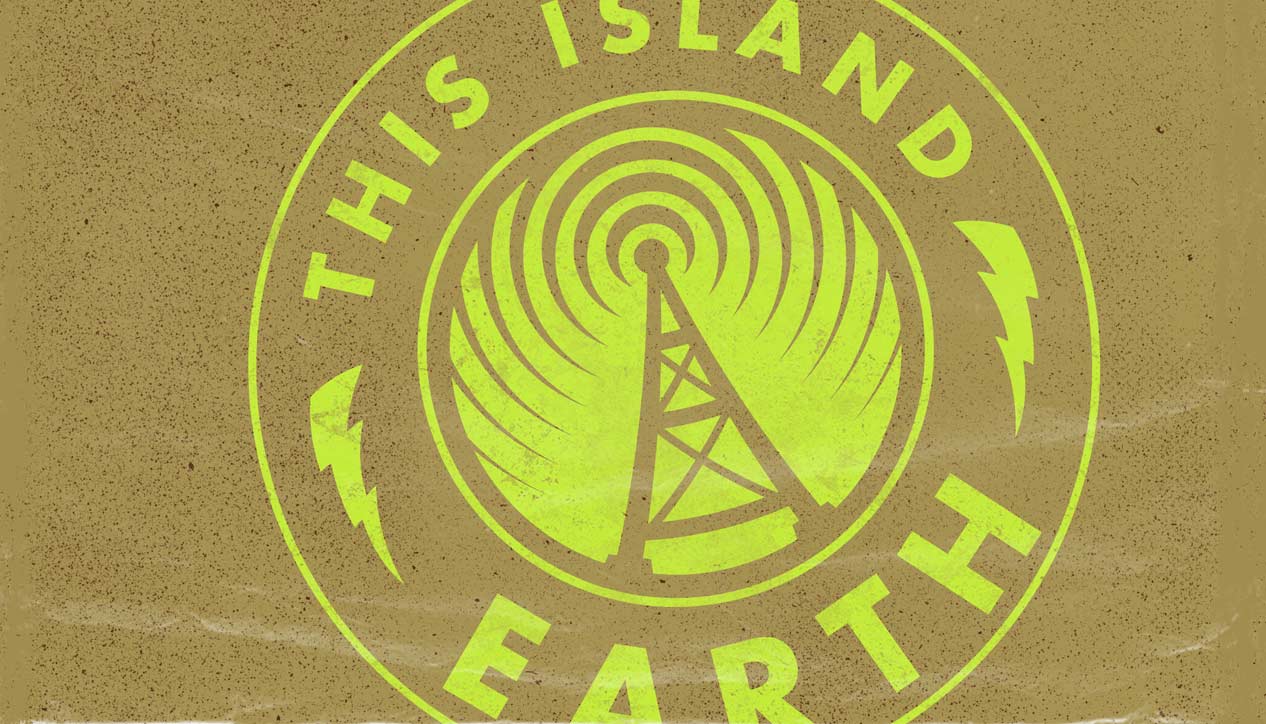 Diverse, worldly, musical treats from every corner of the planet!
Hosted by: Manmohan Panesar, Neil Bakshi, Alnoor Allidina, PeterB and Rob Bitschofsky
Airs: Every Sunday from 1:00 PM to 4:00 PM

Coming up at 1:00 PM on October 17th, 2021:
A listen to a new BADBADNOTGOOD record that features a collaboration with Brazilian composer Arthur Verocai, and an introduction Azeri singer Alim Qasimov. Neil Bakshi hosts.
| Date | Host | Highlight | On Demand |
| --- | --- | --- | --- |
| Oct. 10, 2021 | PeterB ('live' from Studio X) | A previously loved, but under joyed program, from 2020-Aug-16. DAMNED COOL jazz from space, and beyond!! | available |
| Oct. 3, 2021 | Neil Bakshi | Zamrock, Japanese funk and electronica, Sudan's Abu Obaida Hassan. Ethiopia's Alèmayèhu Eshèté, and, Lee "Scratch" Perry and the Black Arc. feature on this week's show.. | available |
| Sep. 26, 2021 | Rob Bitschofsky | Some new releases, some old and new afrobeat and a spotlight of personal favourites from the late, great Lee "Scratch" Perry. | available |
| Sep. 19, 2021 | .PeterB (Studio X) | A few too many new /​ old favorites … Or not enough? And a full play of Tana Mana. You be the judge. | available |
| Sep. 5, 2021 | PeterB (live-ish from home Studio X) | Introspection, a full play of ENO 'Another Green World', and some Lee "Scratch" Perry (RIP). | available |

We are the THIS ISLAND EARTH Collective - Neil, Rob, Manmohan, and Peter B. Tune in Sunday afternoons as we take turns bringing you music from every corner of the planet, and beyond.

You can contact us by email at: thisislandearth@ckcufm.com

Subscribe to This Island Earth